It has been awhile since I've done a "love" post, so today I've decided to put together a list of blog post links I am currently loving..
snap recap: blogging basics by rags to stitches [link loved]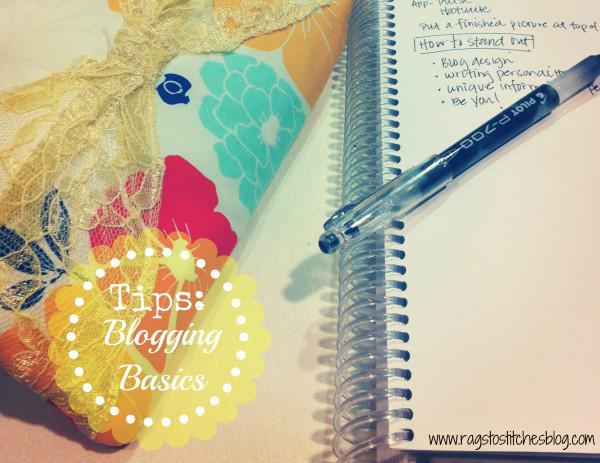 I love reading blogging tips, making this post one of my loved favorites this week.  I've never gotten to go to a conference before, so seeing these notes is really exciting for me!
weigh in day my fitness pal week 4 by brock paper scissors [link loved]
This is one of my dearest blog friends, and she is working so hard to make a big change in her life.  I just want to show her all the love I can, because she is an amazing person and deserves to be the woman she invisions herself being, inside and out.  I love you Brock.. Ha ha.. I love you Joanna.
how to make the most out of sponsorships by the shine project [link loved]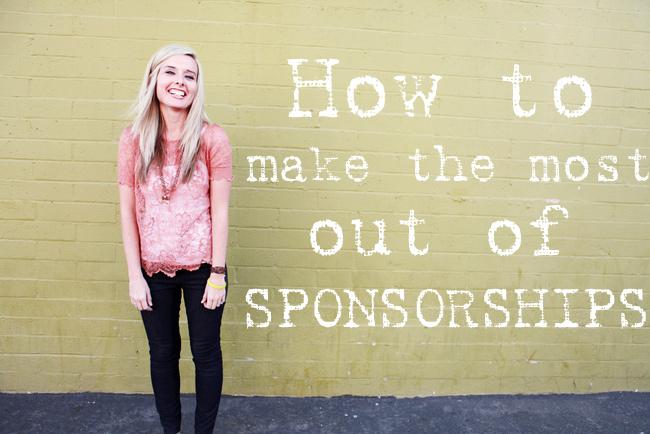 This is a post about a subject that has been floating around for some time, but I haven't seen someone dive into it quite like Ashley.  So if you're taking new directions in sponsoring, this is a great post to read, by a lovely lady.
homemade butter by opal & rouge [link loved]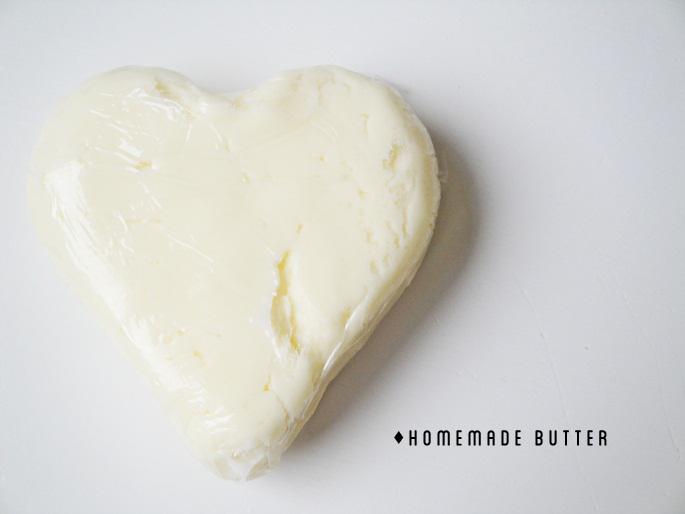 Oh wow.  I've never thought about home making butter before, but this sounds like something I really want to try.  Maybe I can alter it a bit by adding some honey.
washi covered notebook - tutorial by sew deliciously [link loved]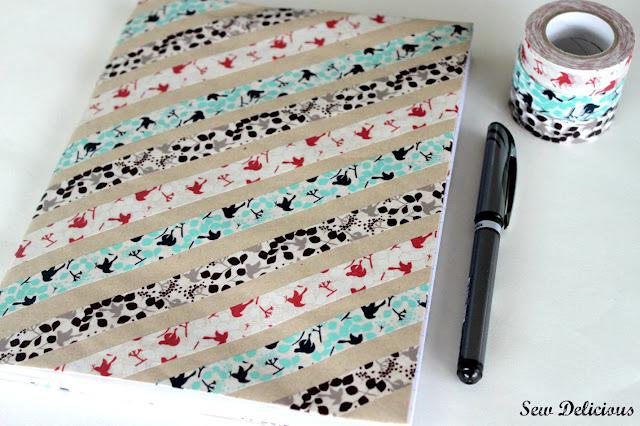 finally. by run with scissors [link loved]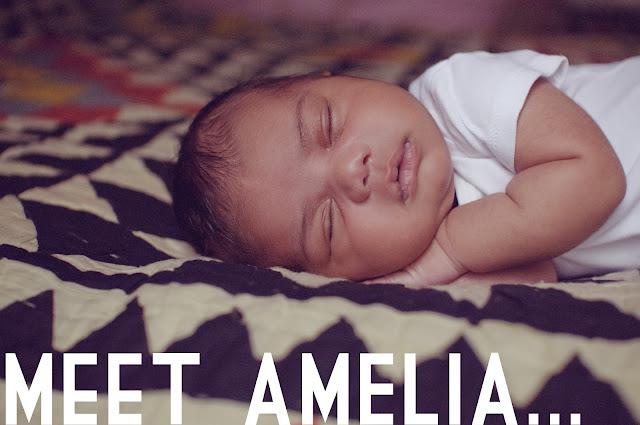 This is the post we've all be waiting for, and it just warms my heart to see the pretty pictures!
lemonade cupcakes with fresh raspberry frosting found on babble [link loved]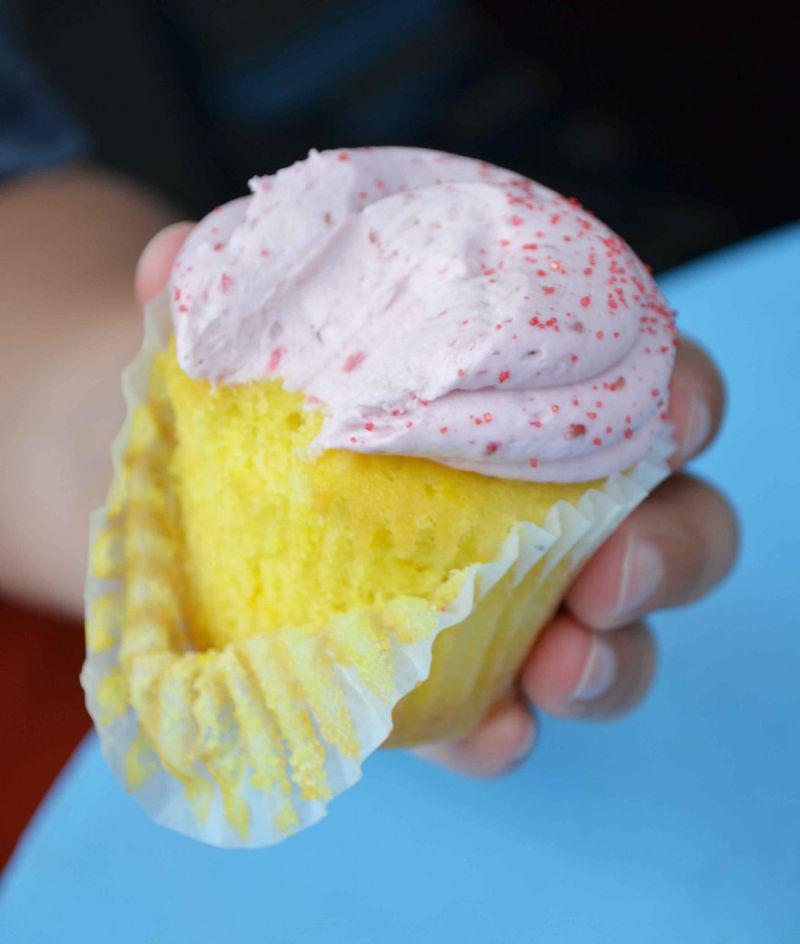 Oh this recipe must happen this weekend!
Feel free to leave your favorite links in the comments!
Love y'all,
<3xojo