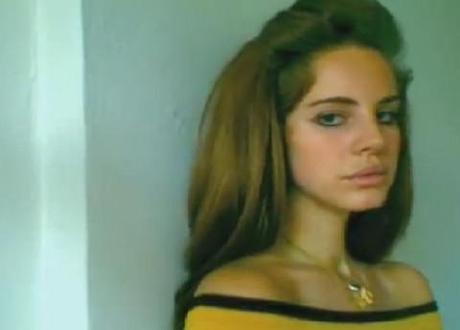 Lana del Rey
The background
The Latitude Festival, which takes place annually in the countryside of Suffolk, England, bills itself as "more than a music festival." It offers music, comedy, poetry, film, theatre, art and cabaret and draws crowds of all ages.
More than a music festival (but still a damn fine music festival)
Chris Harvey of The Telegraph delighted in the "eclectic" offering – "the chance to watch Tim Minchin perform his musical comedy on Friday evening, hear Brian Cox discuss the Higgs Boson on Saturday afternoon, then catch pianist Lang Lang on Sunday morning" – but insisted that Latitude is "far from being a mini Edinburgh festive with added music." Harvey said that Latitude "is growing in musical stature, and this year provided some choice offerings, including Friday night headliner Bon Iver, in the band's only UK appearance of the summer." Bon Iver's performance delighted Harvey, who also enjoyed Lana del Rey, "whose sultry, sexy psychodramas lulled the audience deep into a sensual narcotic haze."
From boutique to the big time
Nick Hasted of The Independent reported on the steady growth of the "boutique" festival. "Latitude has quietly leapt into the big league," said Hasted, who noted that 35,000 attended this year, instead of the first festival's 5,000. Hasted said that, away from headliners Bon Iver, Elbow and Paul Weller, the festival burst "with astutely programmed intrigue." "Nothing beats Josh T. Pearson, a straight-backed, prophet-bearded Texan," praised Hasted. "Latitude's multi-arts usp means the National Theatre and Royal Ballet can also be stumbled across in the Suffolk woods, but with this music, it's hardly needed," enthused Hasted.
Serious alternative to Glastonbury?
Paul Lester of The Guardian said Latitude 2012 "might have been the muddiest but the seventh Latitude festival was also the best … with excellent acts from vintage must-sees to critics' favourites and fast-rising hipsters." Lester also raved about Lana del Rey's set: "Exuding film-noir class, her voice was fine and her charisma off the scale." Lester said that Latitude's "new band booker was spot-on" and concluded that Latitude "is starting to feel like a serious alternative to Glastonbury."