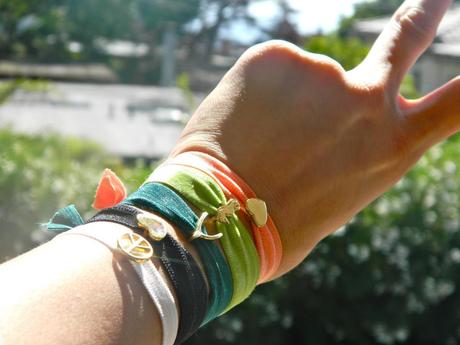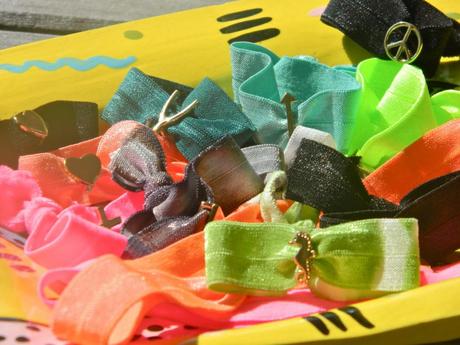 I loveee me some Twistbands [proof found here & here], how about you? Regular hair ties look crappy on my wrist, give me headaches, and leave me with some not-so-attractive creases. TB has solved all those problems for me, and I couldn't be more grateful. That being said, I want to share the Twistband love with all of you. Yes, you guessed it, this is a giveaway for a YEAR long Twistband club membership.
Wondering what that entails exactly, let me break it down for you. You will get a package from Twistband each month for a year, and in that package will be either 6 hair ties, 6 headbands, or a combo of both. Get ready to toss your boring hair-ties ladies!!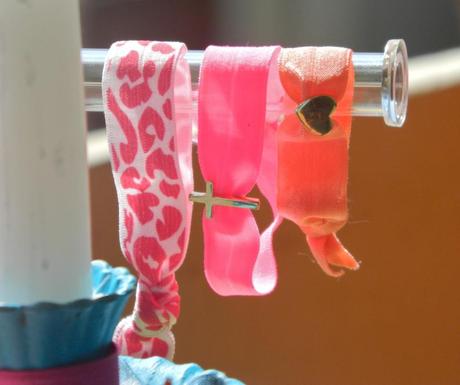 How to enter this fab Twistband giveway:
Step 1: Head over to the Twistband site pick out your favorite band!
Step 2: Tell me which one you like the best in the comments section of this post.
Step 3: Fill out the form below.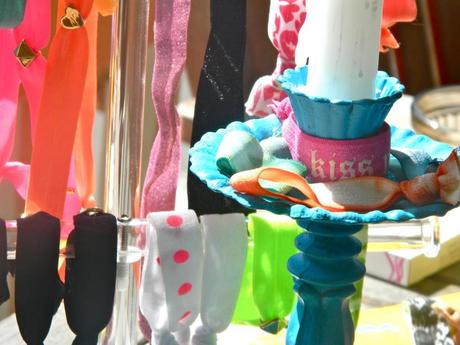 ** Winner will be chosen next Tuesday (8/14/12)!! Fingers crossed. **