hey everyone,
so i thought i would share with you my second part to this huge haul. If you haven't seen the first half click 
here!
well i forgot i ordered all of this, so its a good job i didn't purchase it twice, i would have died! this is basically all my money gone for the month now, but i really don't care, im in love haha
so basically, i brought more clinique stuff, and one mac lipstick (you know my obsession, i will own them all one day)
so here is what i brought: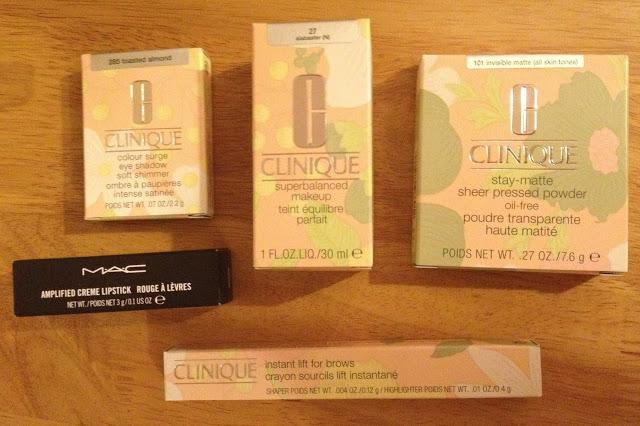 i got:
clinique colour surge eye shadow soft shimmer in toasted almond
clinique super balance makeup foundation in 27 alabaster
clinique stay matte sheer pressed powder in 101 invisible matte
mac amplified creme lipstick
clinique instant lift for brows in 03 deep brown
im not going to tell you which lipstick i got from mac, its going to be a nice surprise for my next post, but the rest of the products im in love with,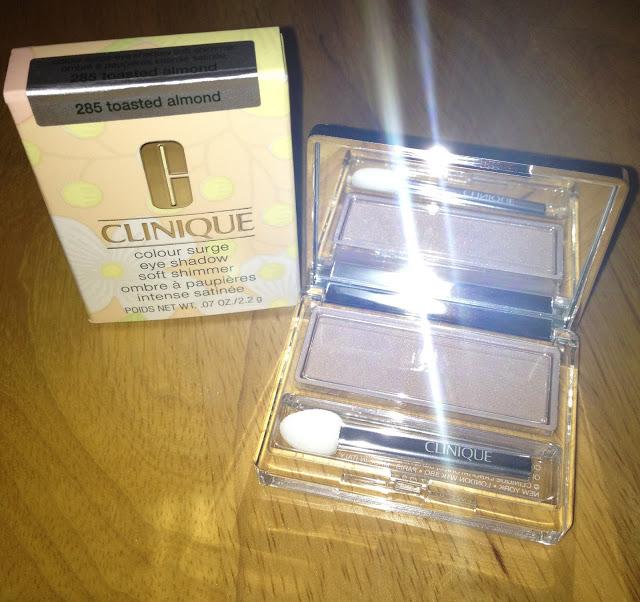 (sorry about the really bad flash, please forgive me)
this is the eye shadow, its a single one but clinique also do them in 2's 3's and 4's, from £15 to £25, this one is called toasted almond and is a lovely brown colour with little bits of shimmer in it, so is perfect for an all over colour for daytime look or to create a smoky eye look. It comes with a mirror and a sponge applicator.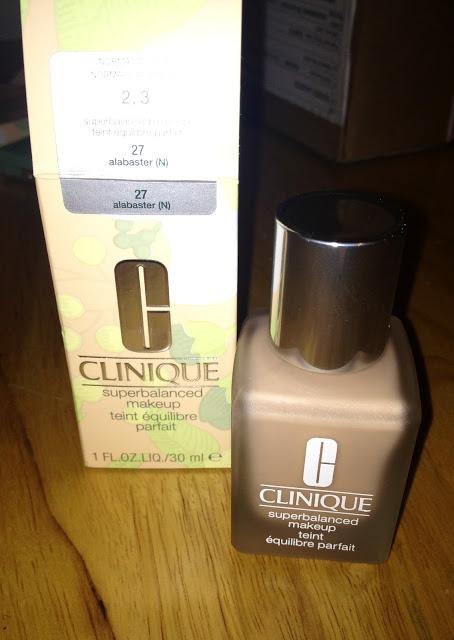 this is the super balanced foundation, it is in the lightest shade called alabaster, it is a natural coverage which i like, and is good if you have combination skin, which i defiantly have. the only downside is that it doesn't have a pump lid, so when at the bottom i don't know how im going to get it out. £21.50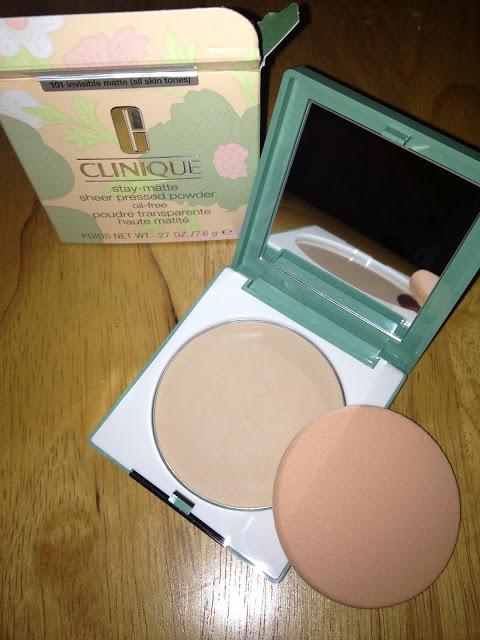 next is stay matte pressed powder, it has no colour to, so every skin can use it, all it does is leave a matte finish, which i need, and also controls oil, woo. £21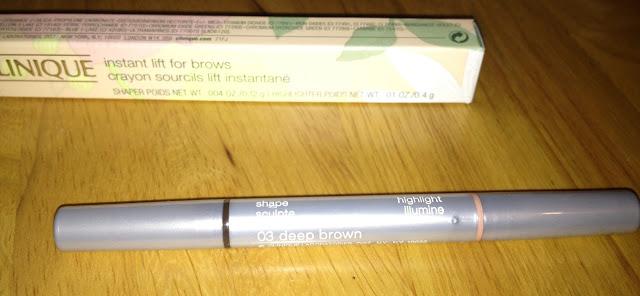 then last is the eyebrow pencil, it has the colour on one side and a highlighter on the other, it matches my eyebrows perfectly :] £15 (i think)
so what do you think of clinique? love or hate it?
xxxx