Happy half birthday Noam!! How in the world are you 18 months old? How are you halfway to 2!? How is it possible that I love you more each day?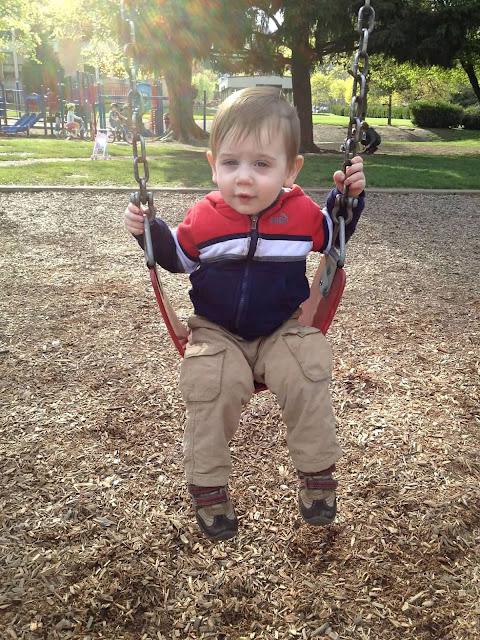 Avi and I grew up with the half birthday tradition. Our Bubbe started it and I want to pass it onto Noam and my future children one day. We would get a small toy and half a cake - just a fun tradition!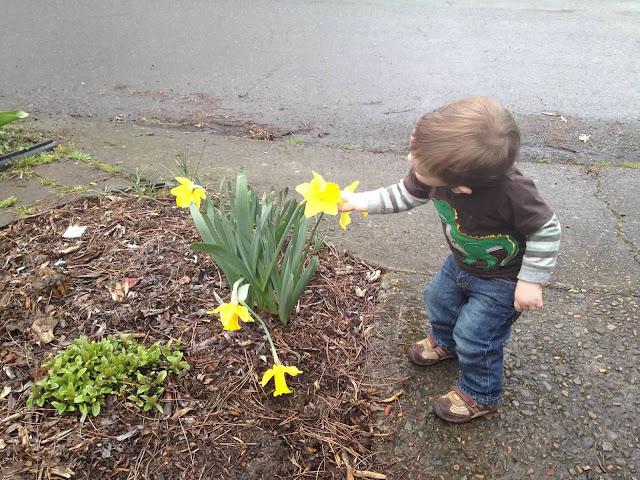 It is crazy that Noam is 18 months old! It was just one year that I celebrated his first half birthday with him. He was so tiny then and has changed SO much in a year!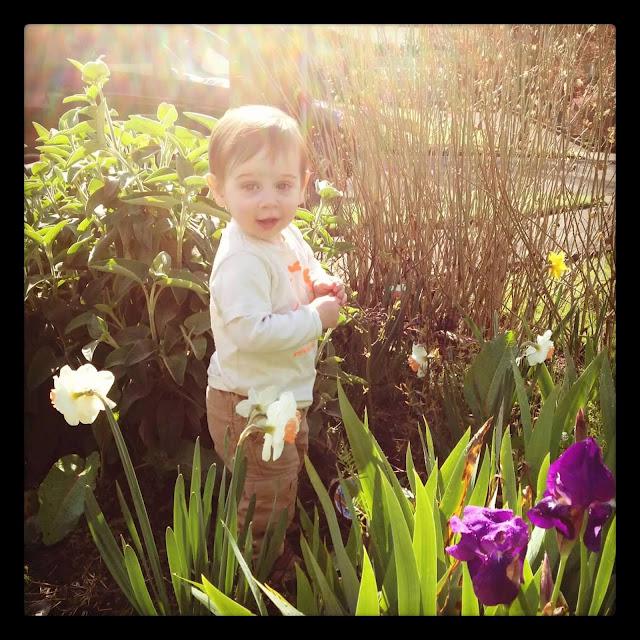 Noam is so curious and loves life. 99% of the pictures I get texted of him are full of smiles and joy. He is clearly living life to the fullest and brings a smile to my face, that is for sure.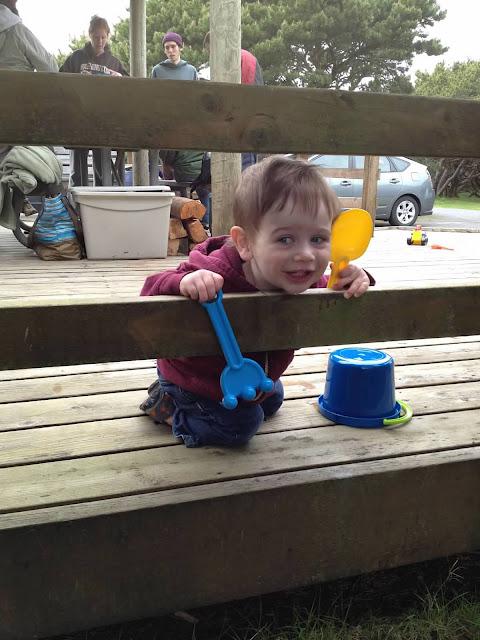 It is fascinating to see him go from baby to toddler to little boy. What I hear he can do and say is amazing. It really does my heart good to have this little Goober in my life and I love being his Auntie Mar.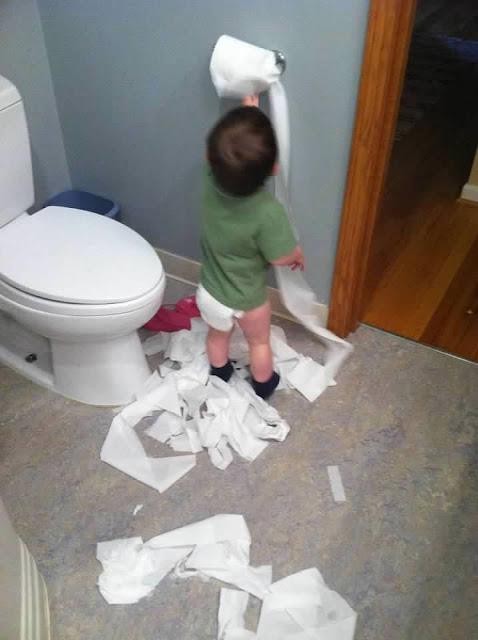 Of course, with being an 18 month old comes all those lovely toddler behaviors! I honestly lost it when I saw this picture! Avi and Ben, welcome to the lovely exploratory toddler-hood stage!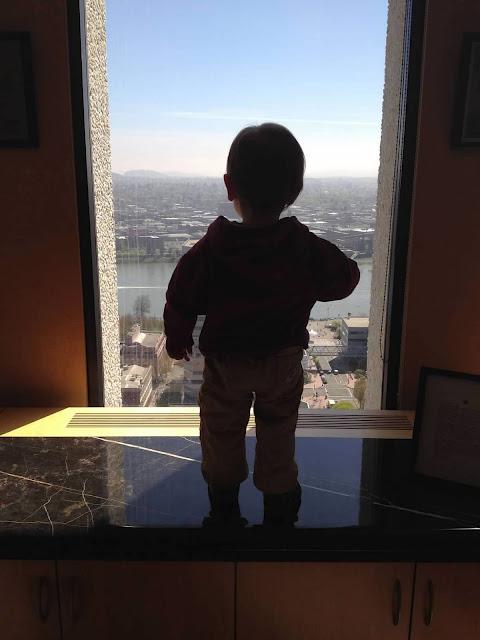 Noam, may you continue to embrace life with a smile and curiosity. The whole wide world is in front of you and I love you something insanely crazy!!