Hello Lovlies, today we have something a little different on the ol' blog, an amazing guest post by the gorgeous Lorilee who blogs over at Lorilee's London. Lorilee kindly agreed to do a post for me (queue happy dancing) I am so happy she did, as you will see  it's a great post & she has an amazing blog so go on over & check it out (not until you have read this post though obviously)

I have recently started taking part in #bbloggers chat on twitter and this is how I am talking to you. Firstly, let me introduce myself I'm Lorilee and I have a blog called Lorilee's London. My blog contains all sorts from beauty reviews, OOTD's, holidays and trips out - pop over and have a look for yourself.
So on with the task at hand my lip balm review. To begin this post I emptied every handbag, makeup bag, storage unit and draw in search of my lip balms and I discovered I have quite a few! What do you think? Is this too many?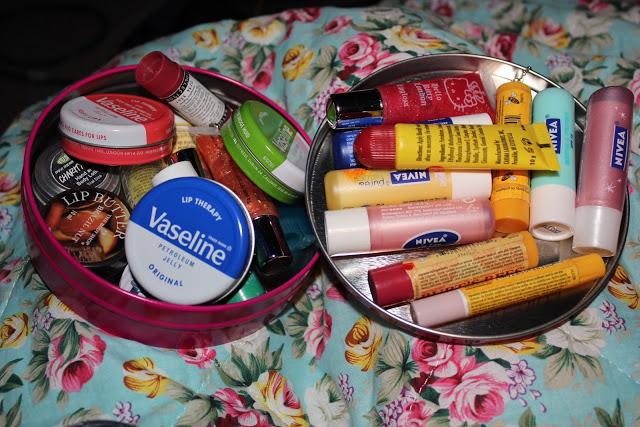 I always wear lip balm in the autumn and winter as I get really dry lips, this may be because I don't drink enough water or I have chapped lips from the cold weather. Either way I like to have at least one or four in my handbag in one go so I have choice of what I want to wear. Having counted all of my lip balms I have 21. 
When I have really dry lips I like to wear Vaseline as it is quite thick and goes on well and it smooths them quickly and stays on them for at least 30 minutes. It does wipe off when you have a drink, but other than than it's great, really moisturising. 
I wasn't sure how I should structure this post but I finally decided that I would do a count down starting with the best and then working my way down.  
1. I received these from my mom at Christmas. They came in a small tin and are great. Each one is different and are perfect. These along with my Vaseline lip balms are my favorite. When applied these lip balms, depending on which one, leaves your lips looking healthy but not shiney like you have just applied some lip gloss. The pearly pink lip balm looks like a pale lipstick when you wear it as it has a slight pigment. The rest are plain with no pigment.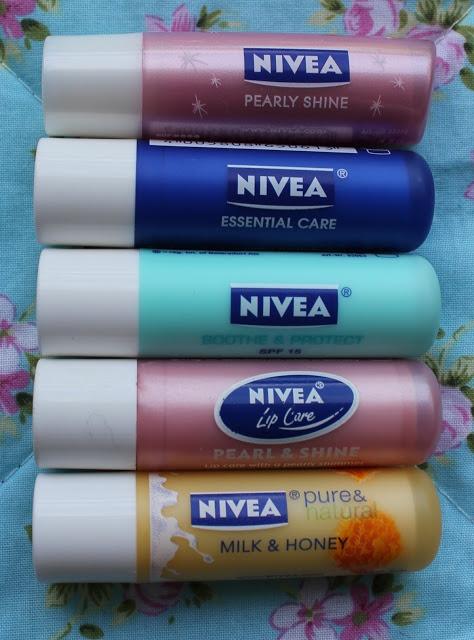 2. My dad got me these for Christmas and they are great. I see lots of people using them when I am on my commute. Before I had these I had never really used pot lip balms I'd only every had stick ones. I don't like to dip my finger in and then rub it on my mouth as you end up with sticky fingers, but I have got around this by putting the tub directly to my lips and applying that way. The only downside about this is that you can't share your Vaseline with anyone, which suites me just fine. One thing about applying it in this way is that it leaves a sticky visible residue on your face where you have missed your lips. I wipe this off with a tissue. I am sure this wouldn't happen if I applied it with my finger. It also gives your lips a wet look when applied and they look healthy and shiney. 
Rosy lips is my favorite at the moment as I haven't tried the other two yet.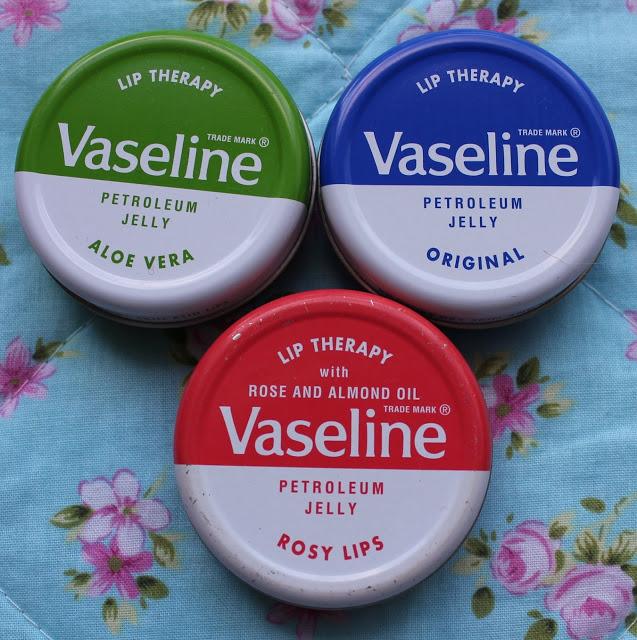 3. Burt's Bees lip balms - each one is different but all made from bees wax. They have a slightly different  consistency to the other lip balms featured in this long list, but nonetheless they still achieve the same job. The bottom one seems to have glitter inside and makes it look like you are wearing a faint lipstick. 
4. These 2 are another of my favourites, especially the spearmint one. It tastes just like softmints. I bought these during the winter last year when I thought I didn't own any lip balms but had I looked around my house I am sure I would have found one. 
These like the other lip balms moisturise your lips but don't leave a sticky residue on your face if you go over your lips, which is what some lip balms do and to top it off they are cheap too.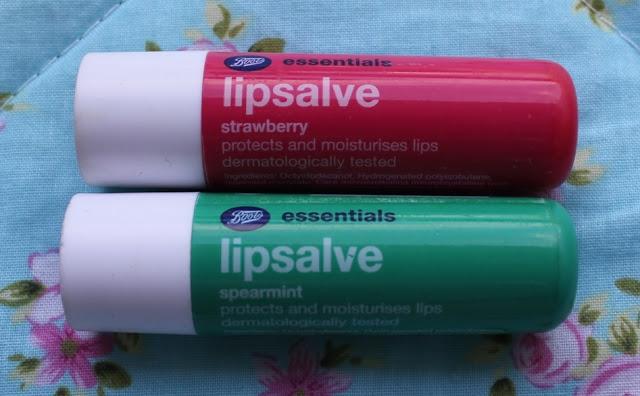 5. I picked this one up when I went to the dental conference with my friend earlier on this year. It came from the Phillips sonicare stand where they were advertising their new air floss. It smells like vanilla and is really soft when you apply to your lips. I really don't want it to run out.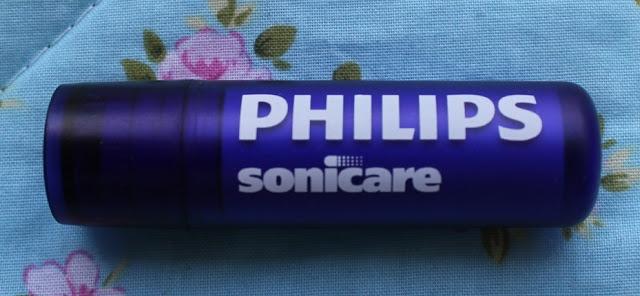 6. I received these for Christmas from my mom and it looks like I haven't used them but I have applied these a lot. It seems a little goes a long way with these ones. I have just realised that these aren't lip balms but lip gloss, but I think they should be included in this. They contain glitter and make your lips glossy and glittery at the same time so you can't go wrong with these ones. They also have little hello kitty charms at the top of each one.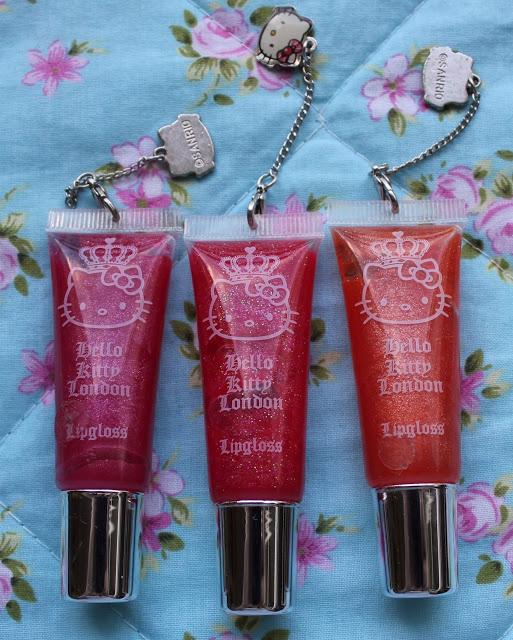 7. Now this one came in a set but I can't find the other 2.  It smells amazing but doesn't taste all that great. It melted in the sun one day and then dried really hard not too sure that I should still be using this but I can't bear to part with it.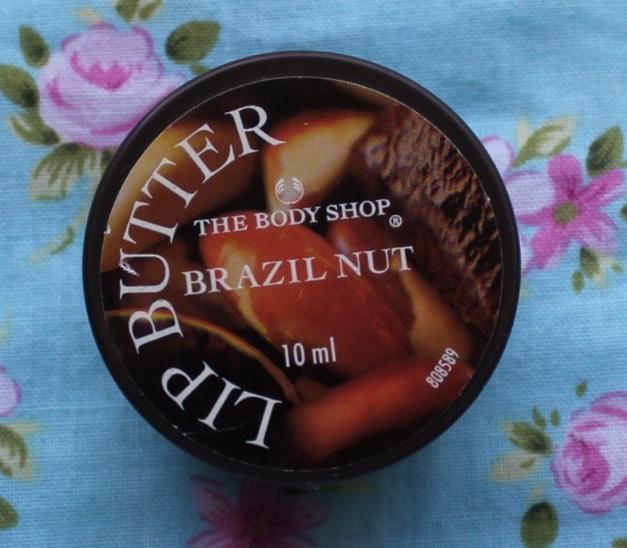 8. This one smells as good as it looks. It smells just like vanilla cakes and is easily applied with a large surface area for your lips. Although it doesn't taste like it.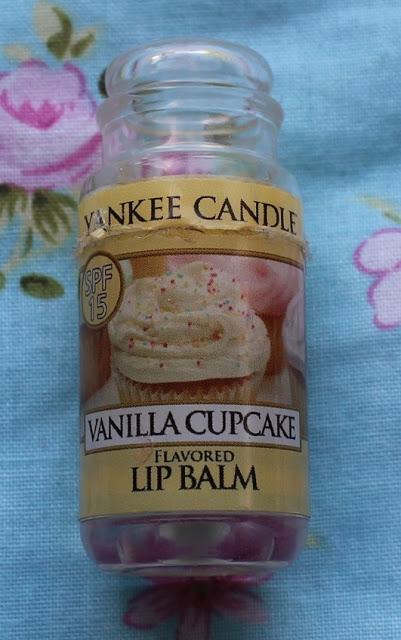 9. This one is very old about 11 or 12 years. I have had it since I was in school, I think I was 14 or 15 when I purchased it. It doesn't have any scent but it does what it says on the tin, it stains your lips.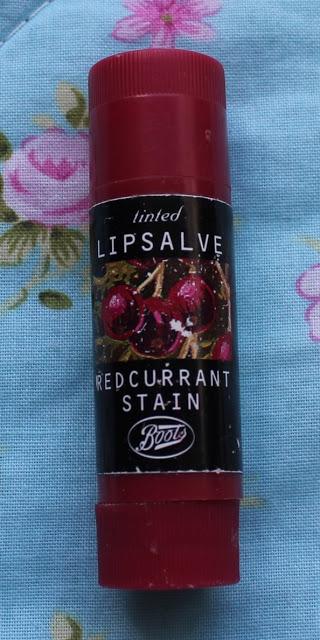 10. This one I am not so keen on I picked it up in the Dorothy Perkins sale for 50p. It looks a bit like candle wax and doesn't smell as sweet as some of the others I have featured.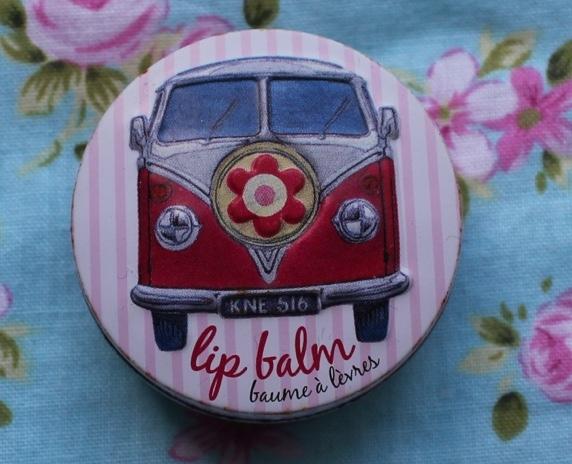 11. Everyone raves about Carmex so I thought I would try it, but I don't get what all the hype is about. I find it smells ok, but is rather greasy on your lips and if you get it in your mouth it doesn't taste that great but then again your not supposed to eat it. But I haven't put it to the real test of chapped winter lips as it could be really good on them.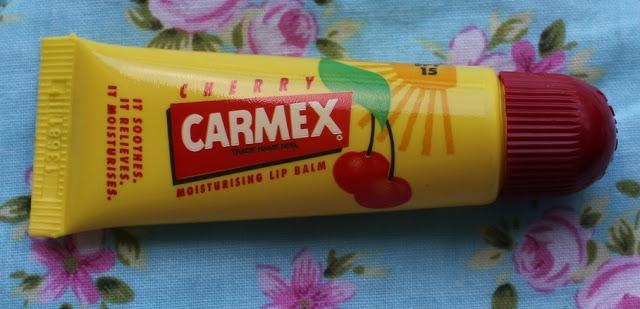 My Spanish friend at work has one of these and it smells so sweet. When I was on holiday I bought one myself and have yet to use it till this post.
It is not as greasy as Vaseline, but smells delightful. It was in a sealed packet and it was then sealed again.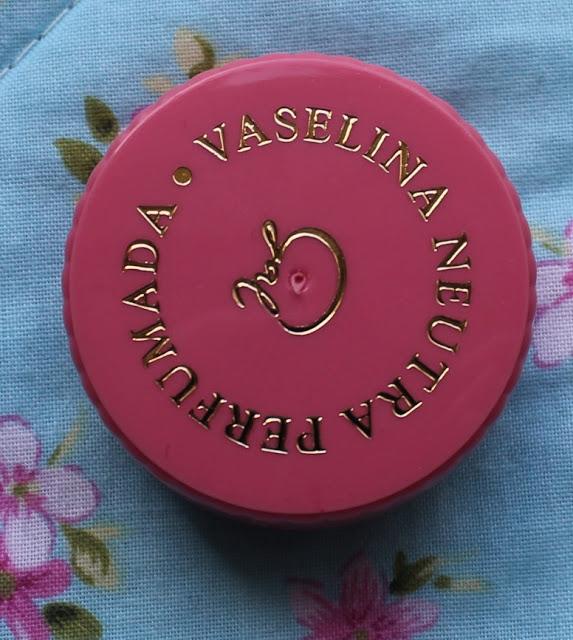 Thank you for having me. Hope you enjoyed my lip balm review as much as I enjoyed writing it. Thank you to Hayley for allowing me to guest post on this lovely blog. 

If you want to see more of what I write and photograph then please take a look at my links below and follow if you want to read more.