Not too long ago, I wrote about one of my most favorite organic skin care lines, Artisan Naturals.  Today I have more to report.  In addition to the terrific cleanser, toner, and masks from this line, I also really love the serums and moisturizers.  Here are some that are currently in heavy rotation for me:
In the mornings, I then apply the Ultra-C Antioxidant Treatment Serum ($27).  This does a great job of tackling my hyperpigmentation issues.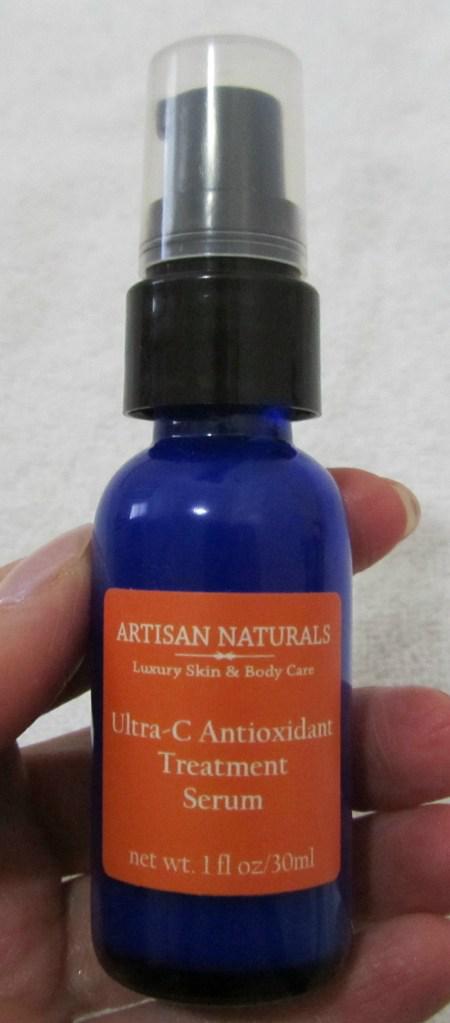 It has a slight citrusy scent that dissipates quickly.  It's also moisturizing, so if you have oily skin to begin with you probably wouldn't need another moisturizer.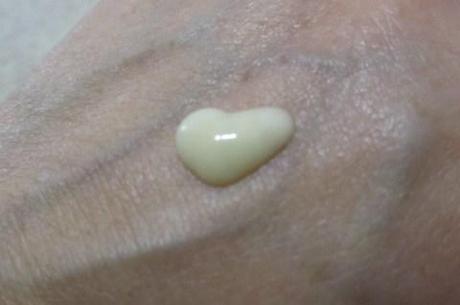 My crazy skin is both, though – very oily through the t-zone, and very dry on my cheeks.   So in the mornings I use the Environmental Defense Antioxident Creme ($36) over the Ultra-C.
This beautiful, elegant moisturizer is full of antioxidents, with ingredients including extracts of pomegranate, strawberry, and date.  Yum, it's almost good enough to eat!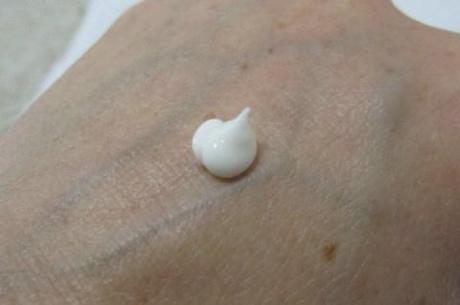 At night, instead of the Ultra-C and the Environmental Defense moisturizer, I use the Luminous Glow Night Time Treatment Serum ($36).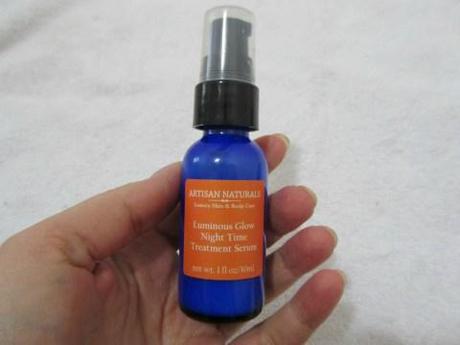 This is a fragrance free 8% AHA product that really makes skin supple and glowy.  I also find that while it's not billed as an 'anti-acne' product, it helps keep my skin clear due to the great job it does exfoliating.