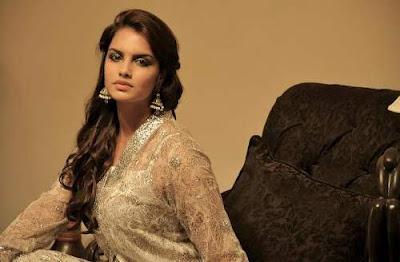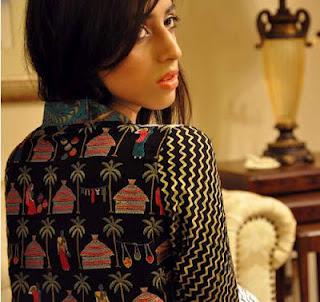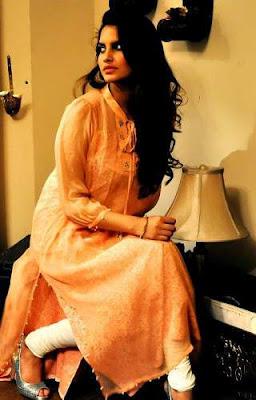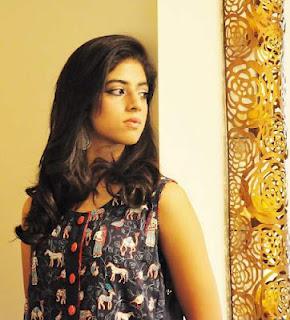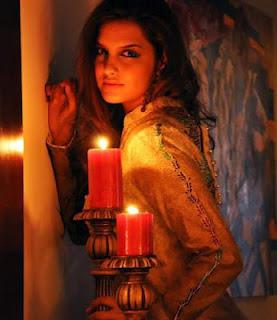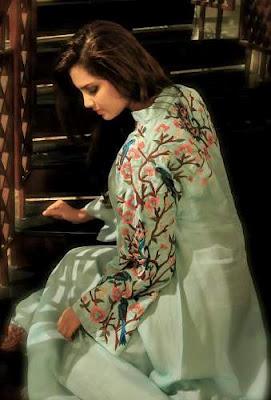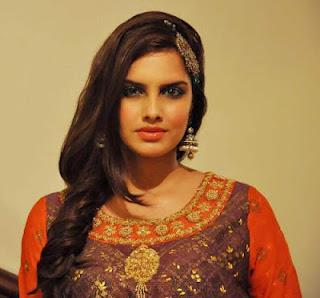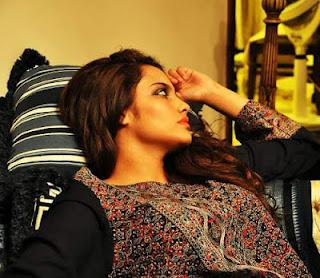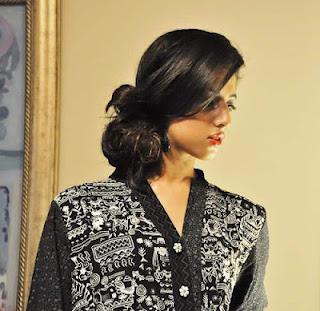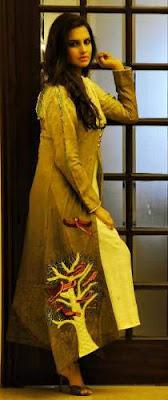 Fiction Ideas is an emerging fashion brand which was established in the year 2012. Rabia Waha a graduate from prestigious Indus Valley School of Art is the owner of this brand. Fiction Clothing a brand which is popular in Pakistan for providing casual wear western outfits is owned by her relatives and they also joined this brand in the year 2011.
Recently Fiction Ideas has unveiled its Fashion Dresses 2012 for ladies which includes stylish long shirts designs which are all adorned with intricate embroidery. All the fashion dresses are ideal for formal wear and semi formal purpose because of their sophisticated designs and would even be ranked in the section of ideal Pakistani Fashion Dresses. Rabia Waha has showed that how creative they can be with traditional designs along with her latest Fashion Dresses 2012 collection.
Females have already started shopping for Eid Dresses. Fiction Ideas Fashion Dresses 2012 will certainly be the hot selling Eid Dresses 2012 because their traditional looks makes them ideal Pakistani Dresses. In case you are interested in purchasing these latest fashion dresses, then you must visit fiction idea outlet which is in Karachi.