Yes, this is another post with a zillion pictures of Scarlett.. Smiley face.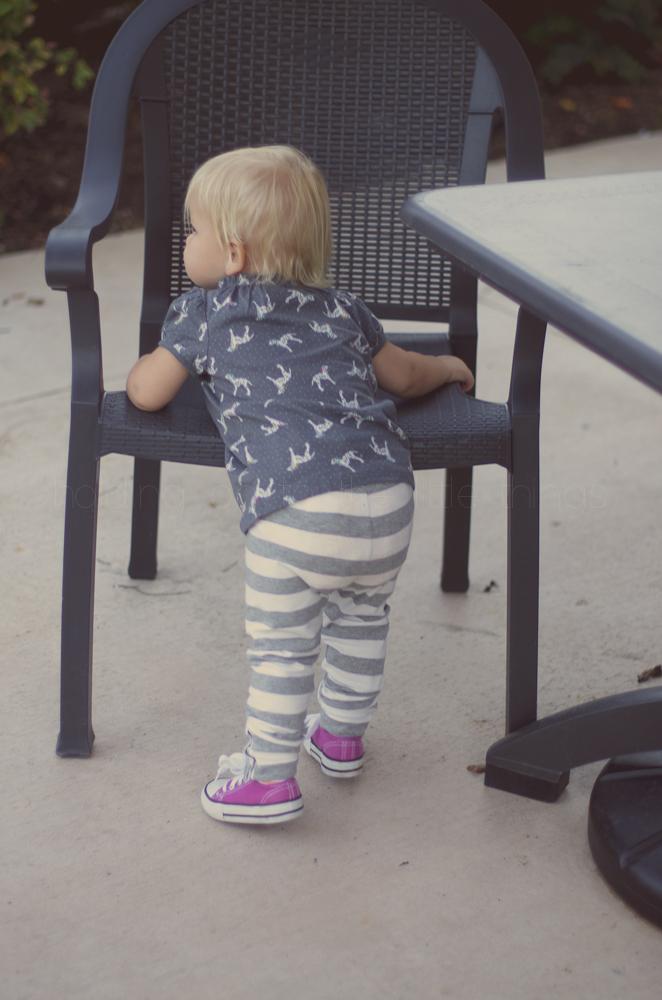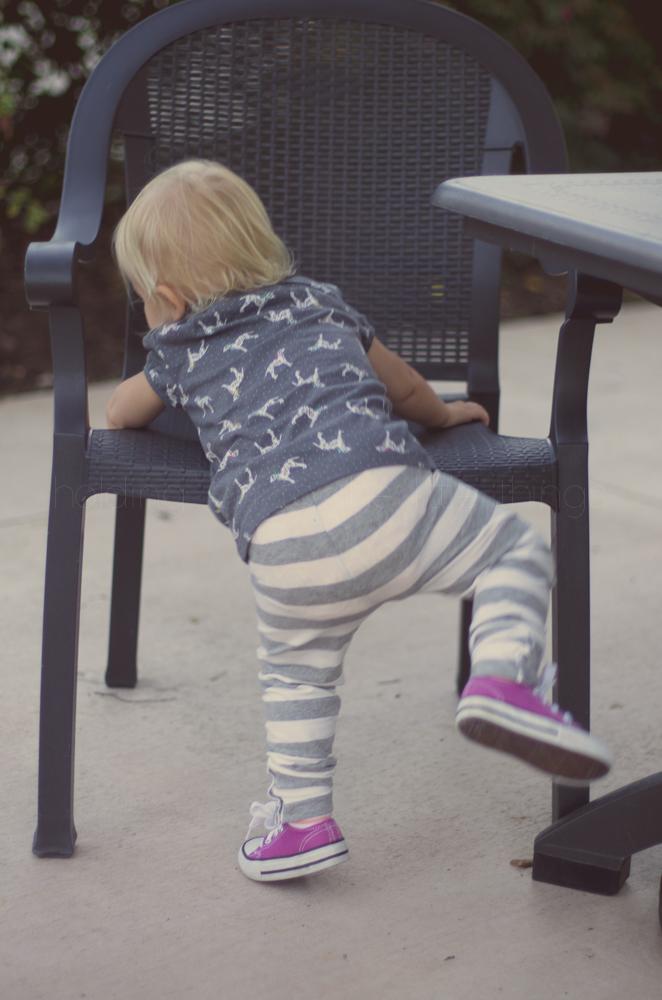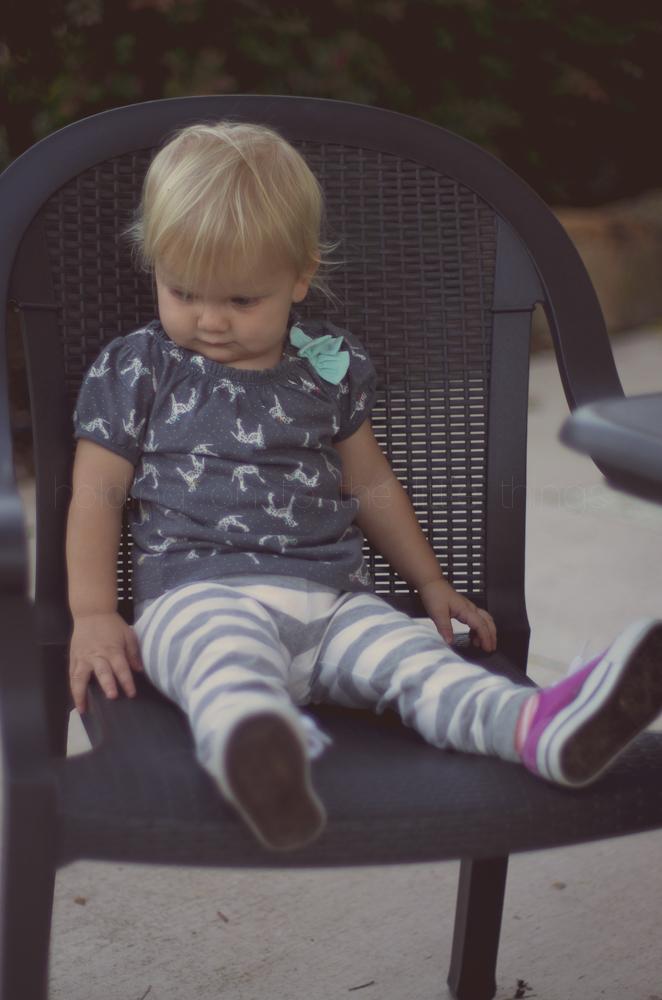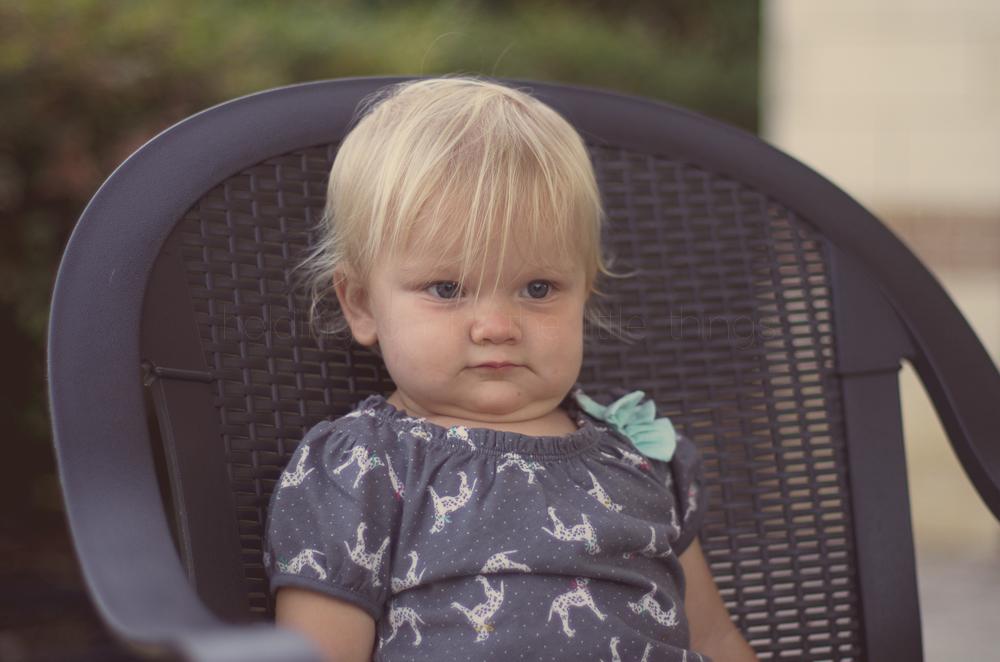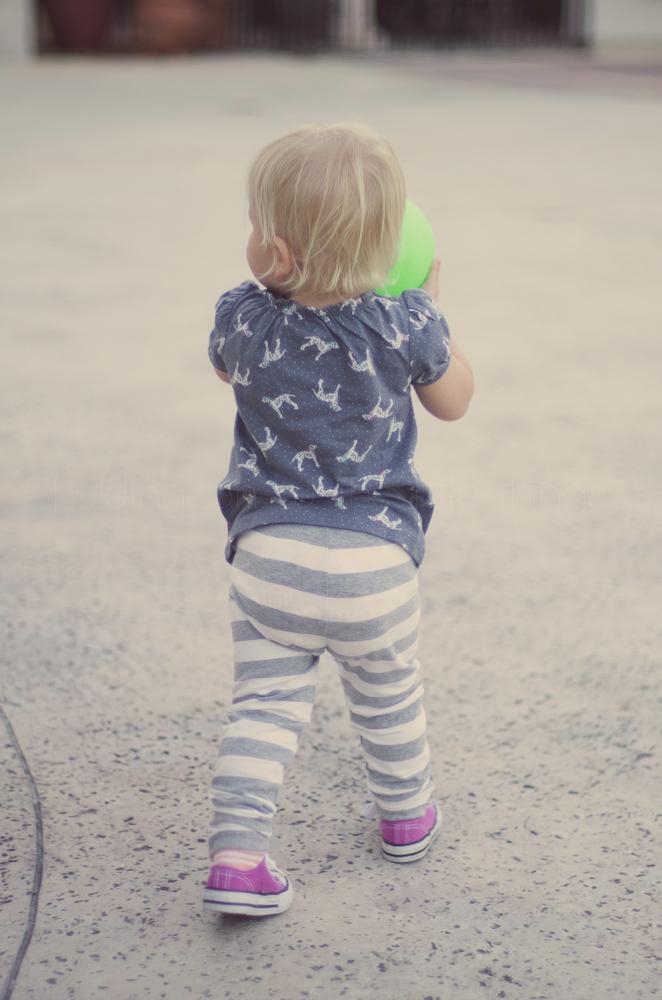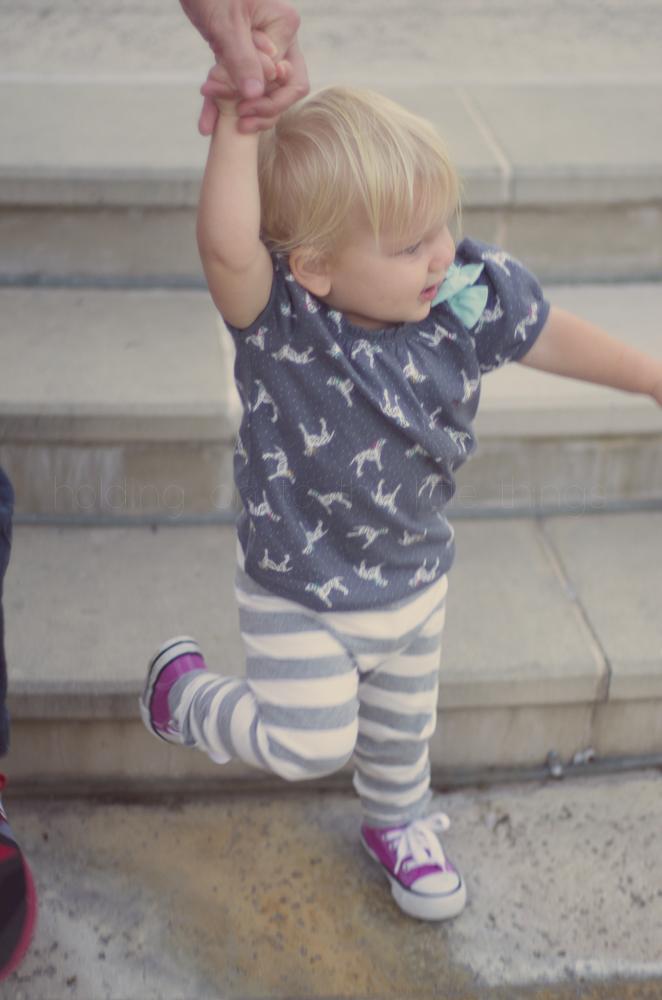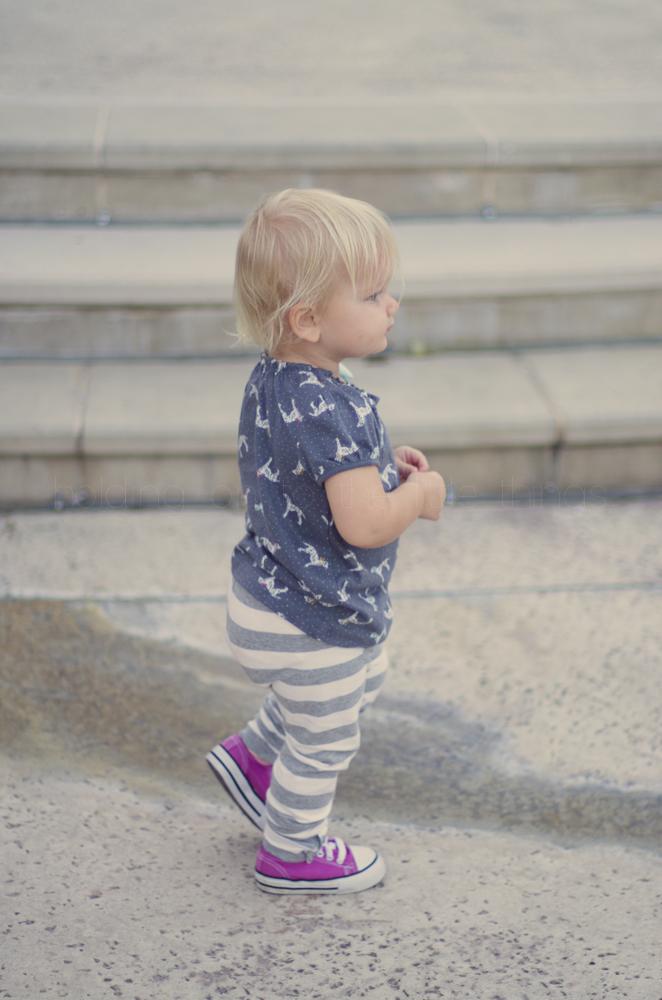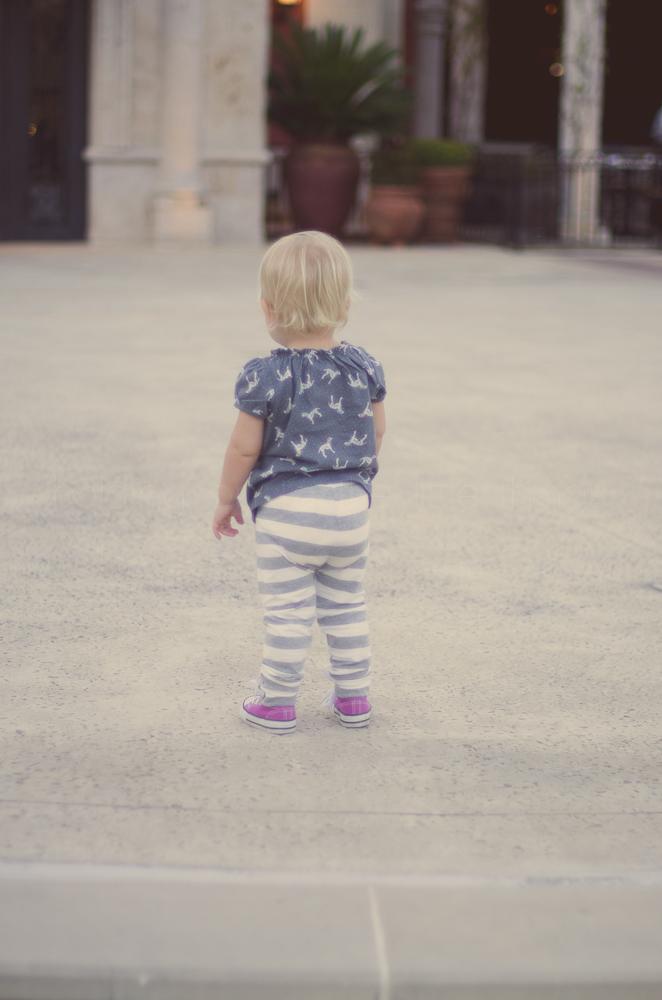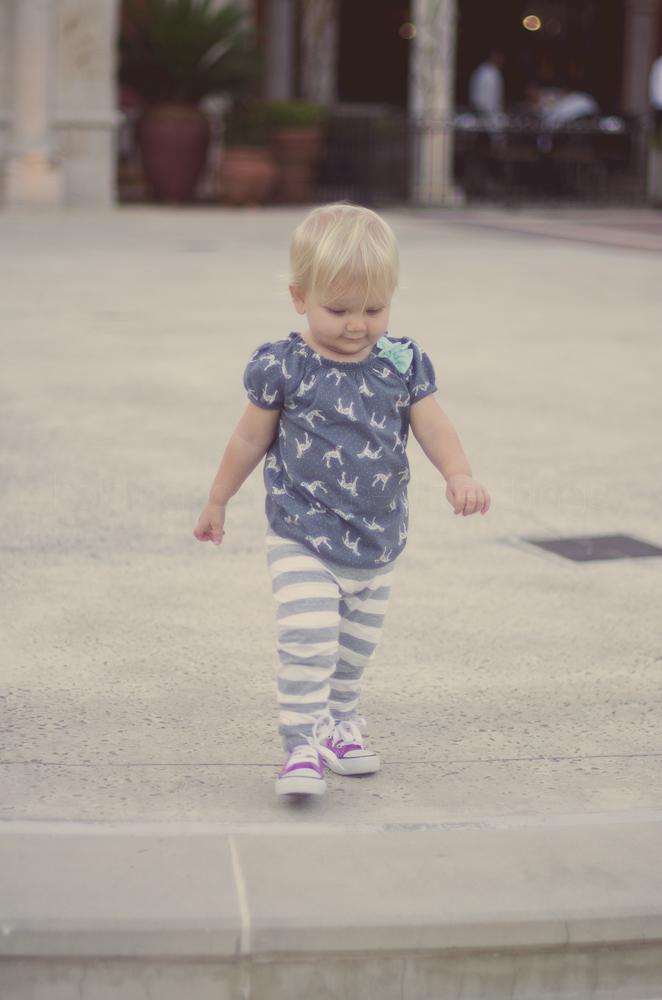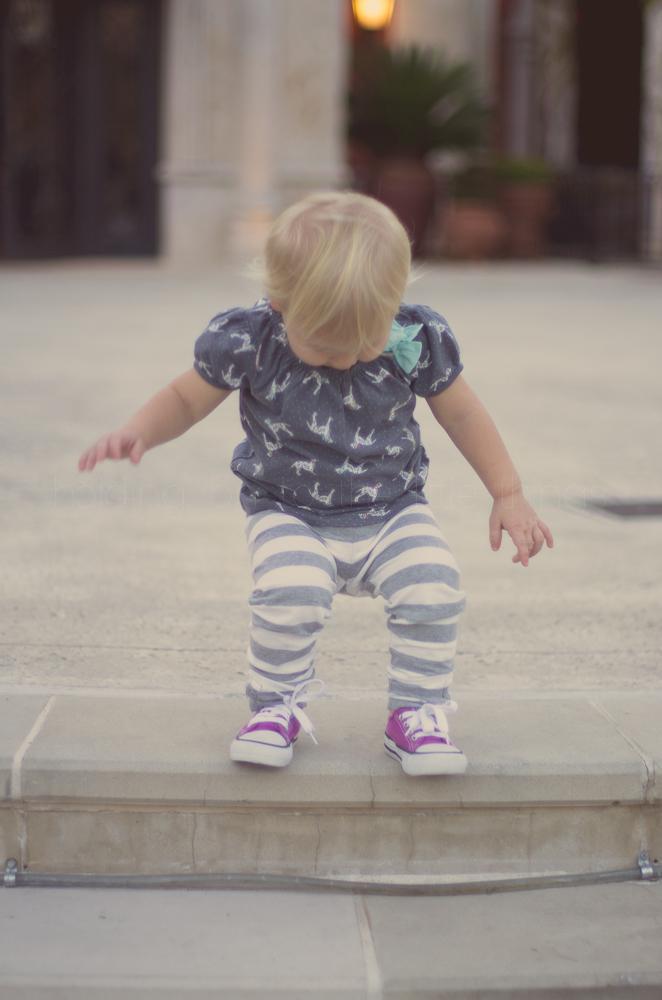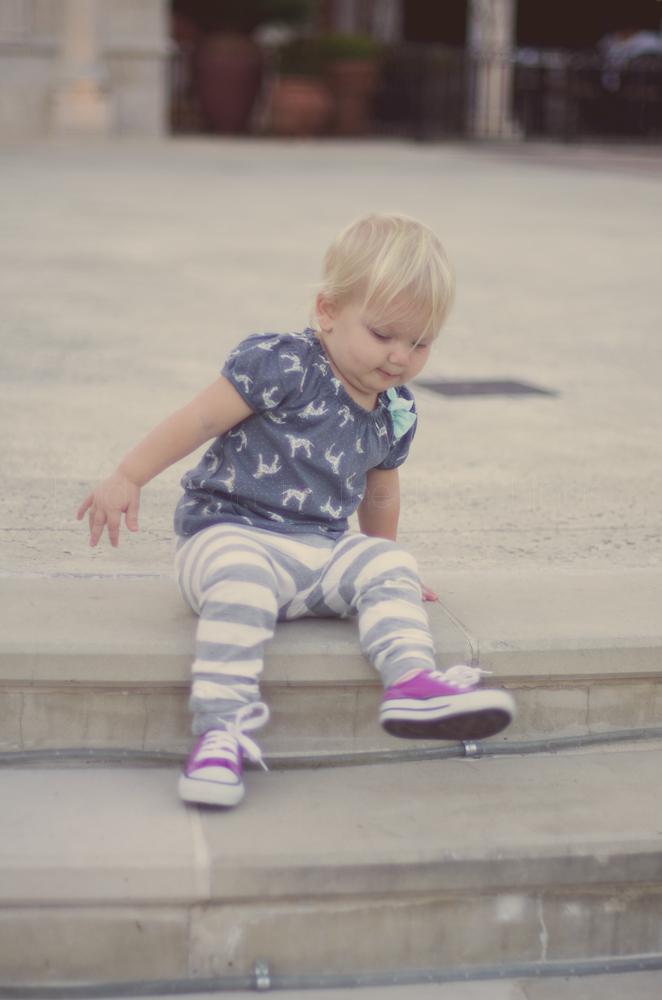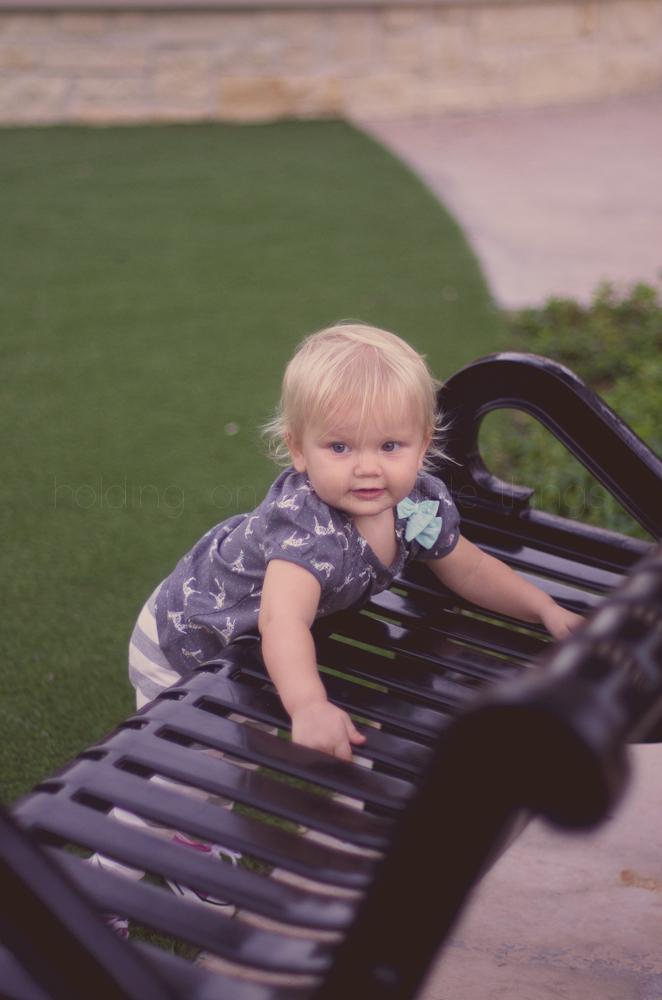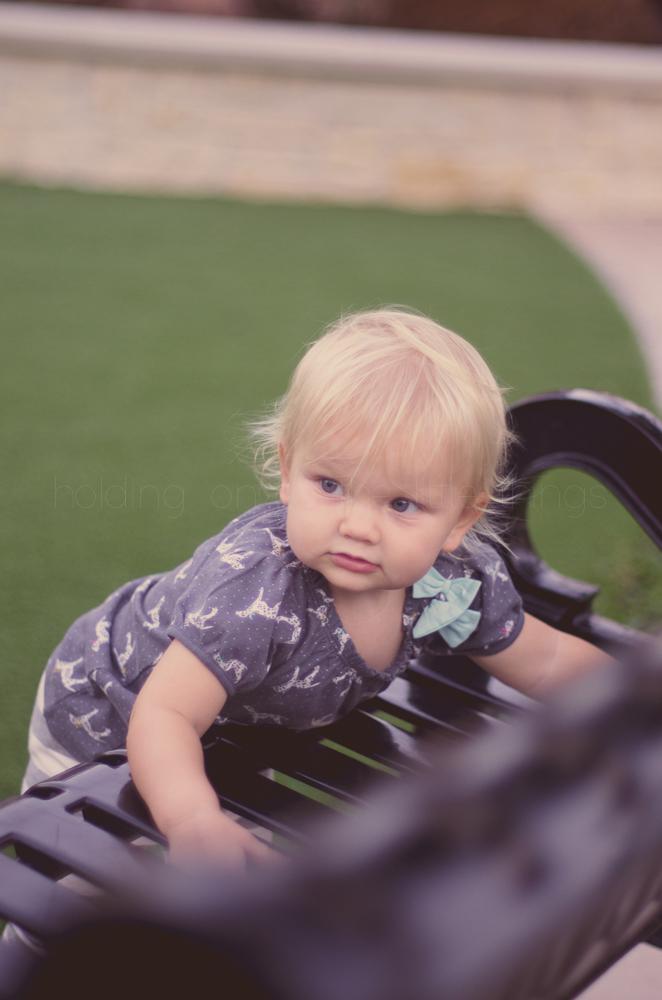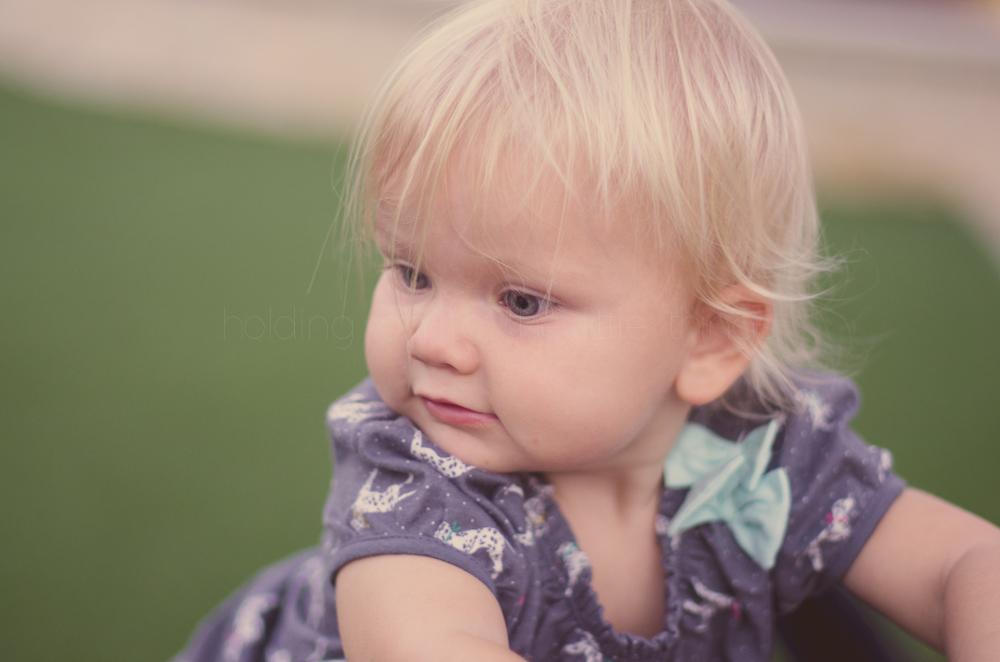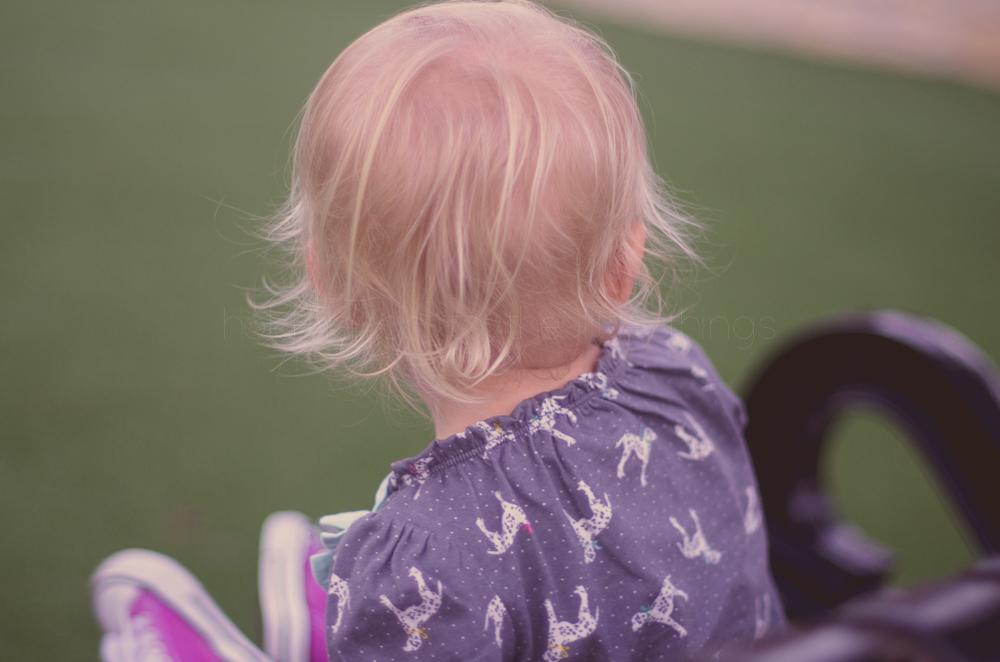 p>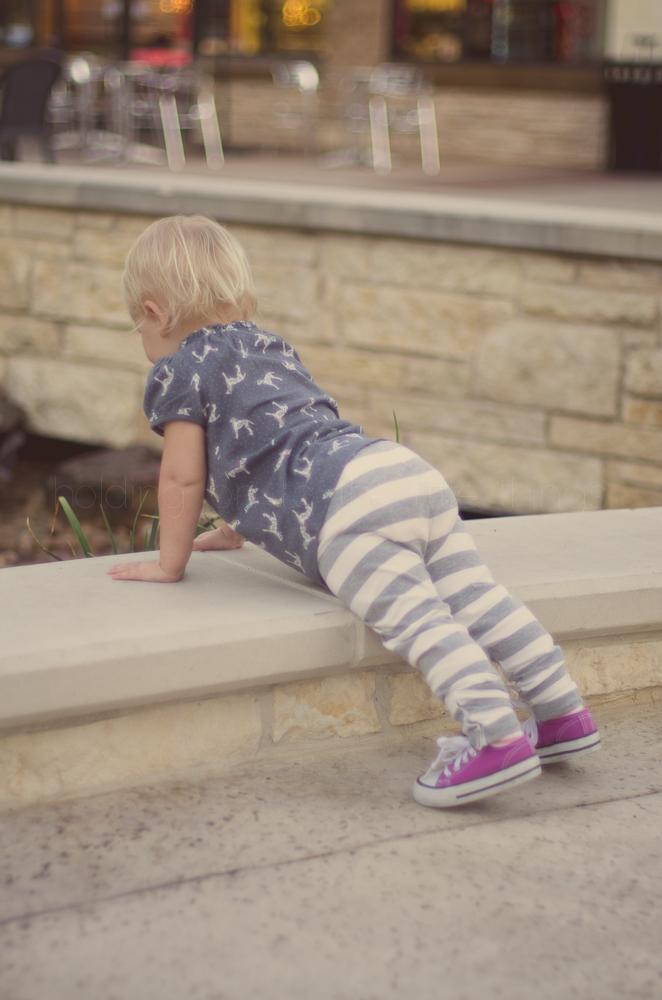 Don't worry, Daddy was right next to her!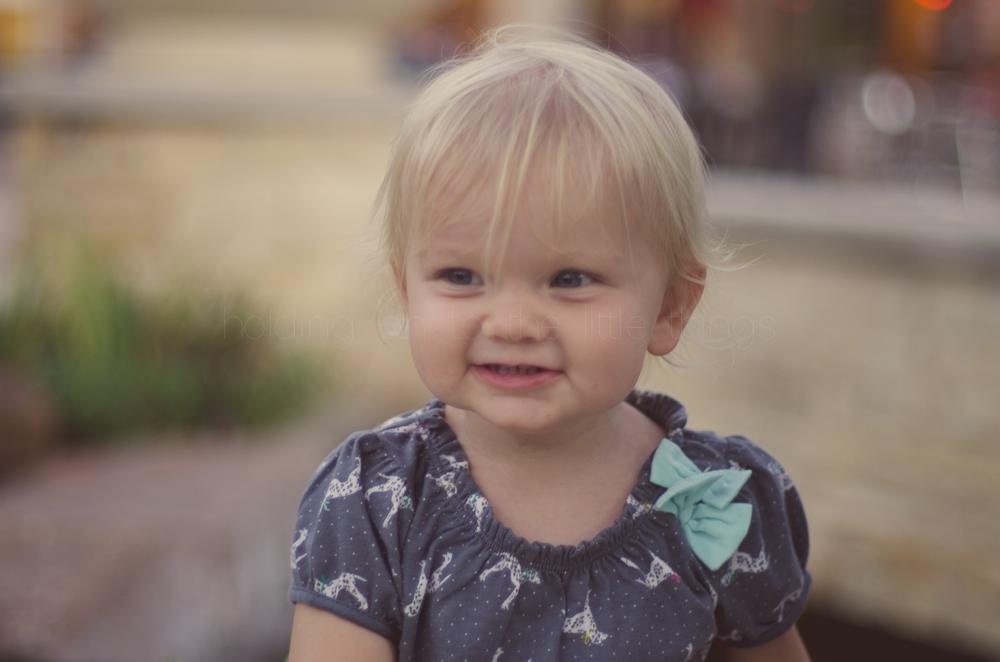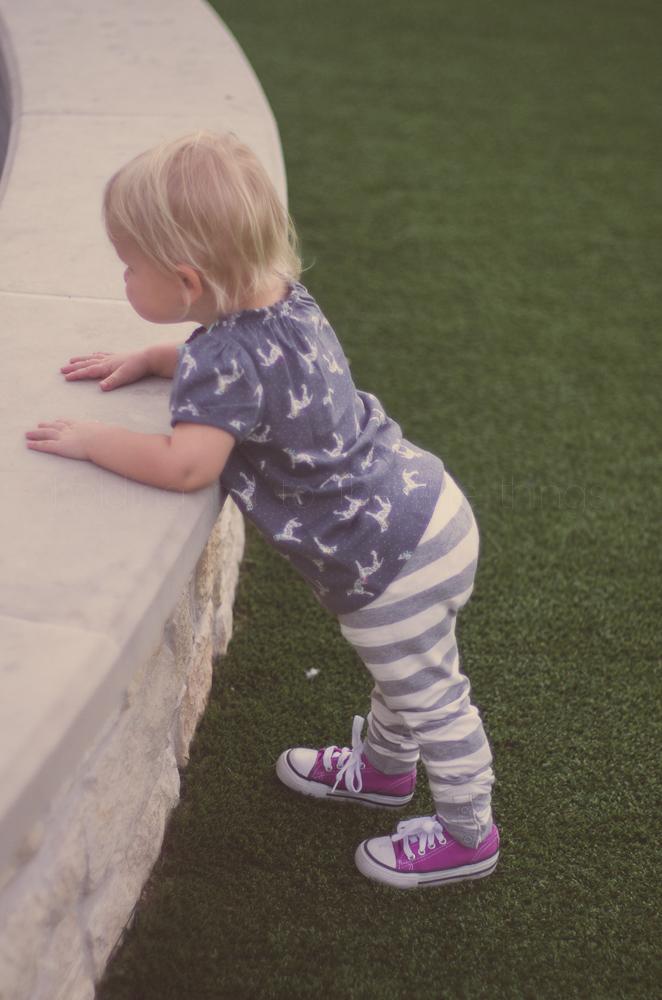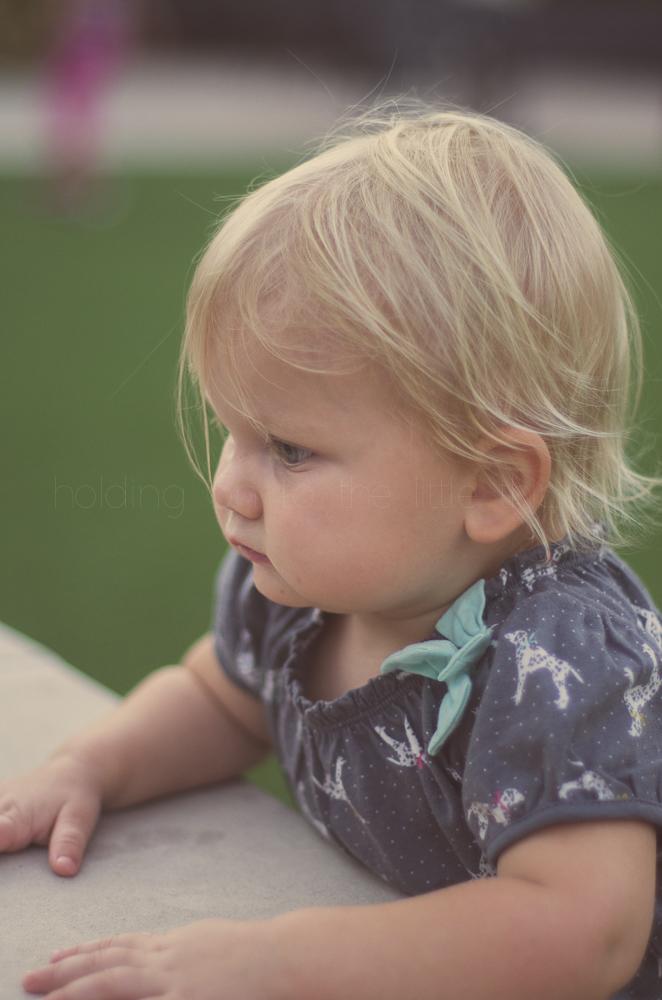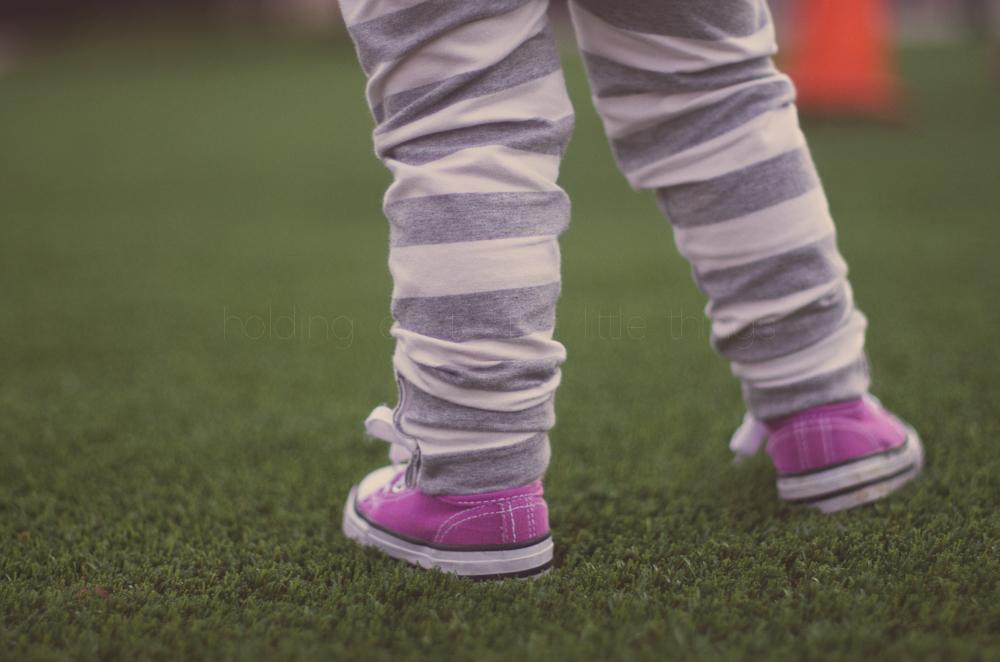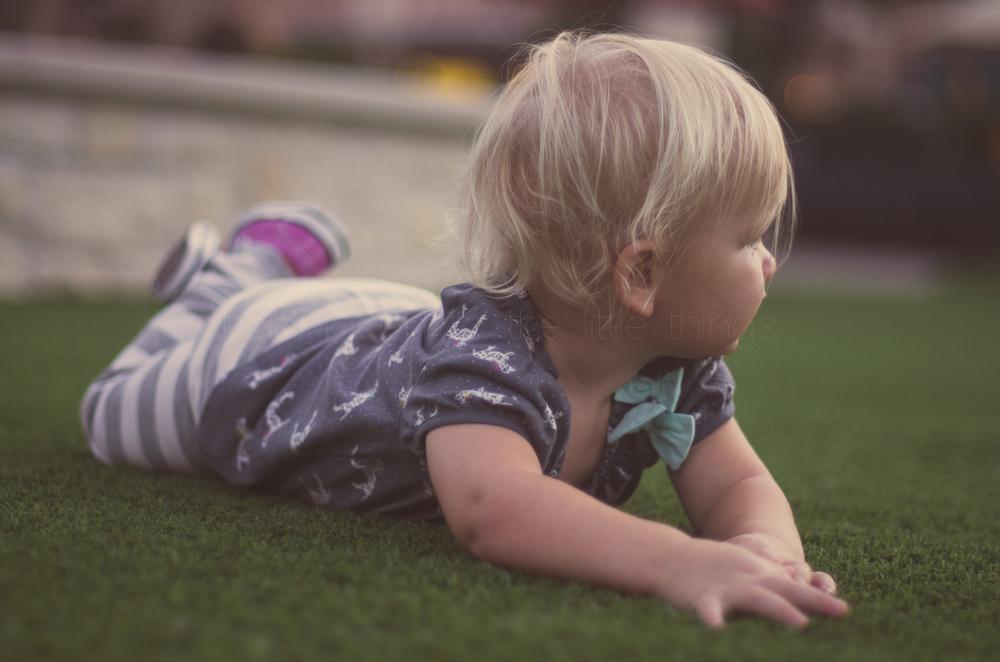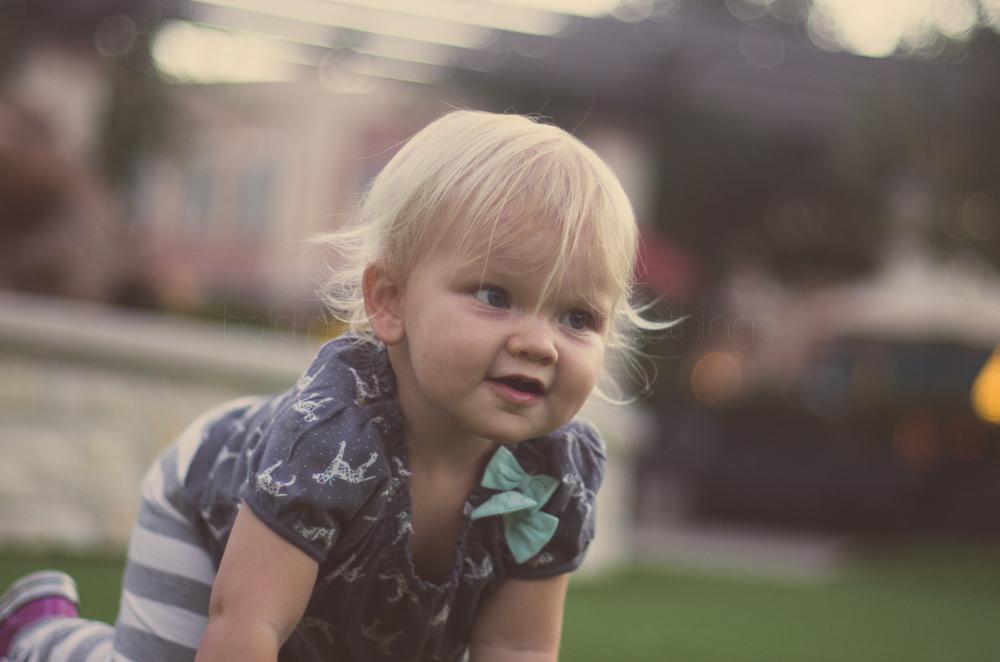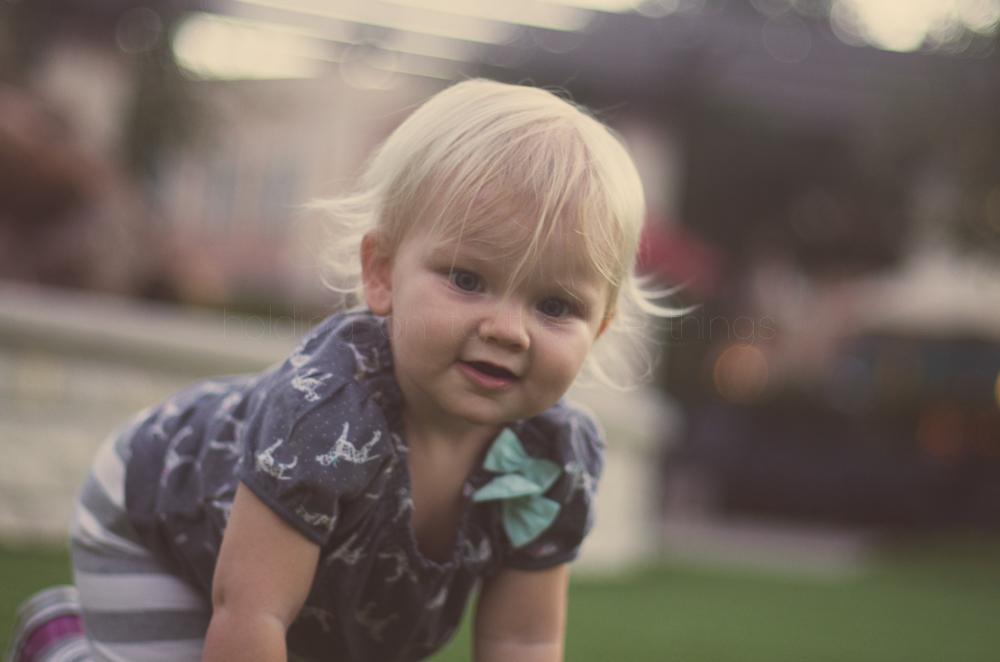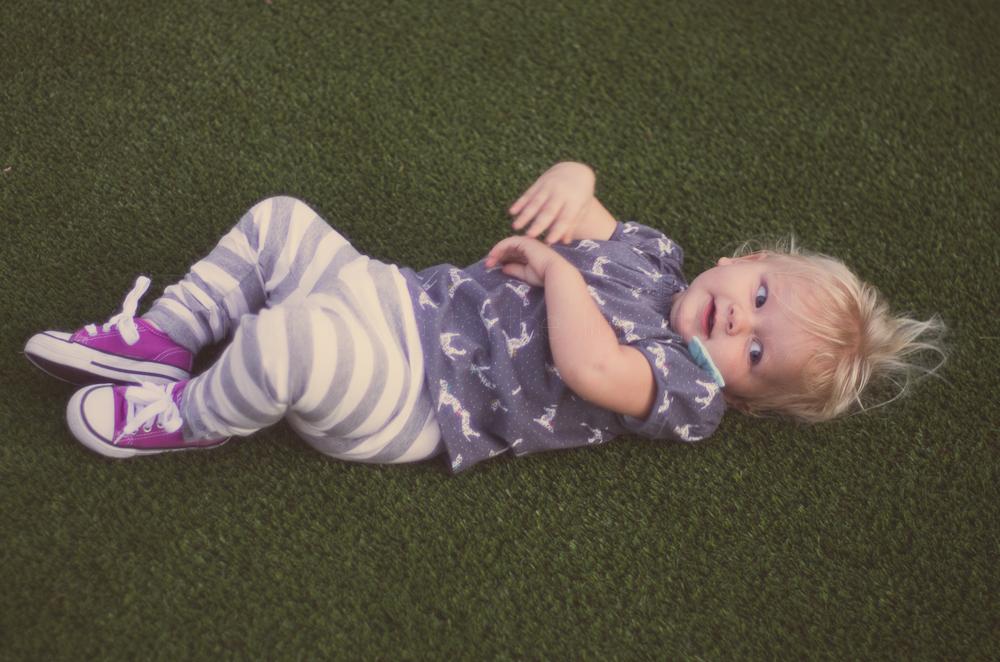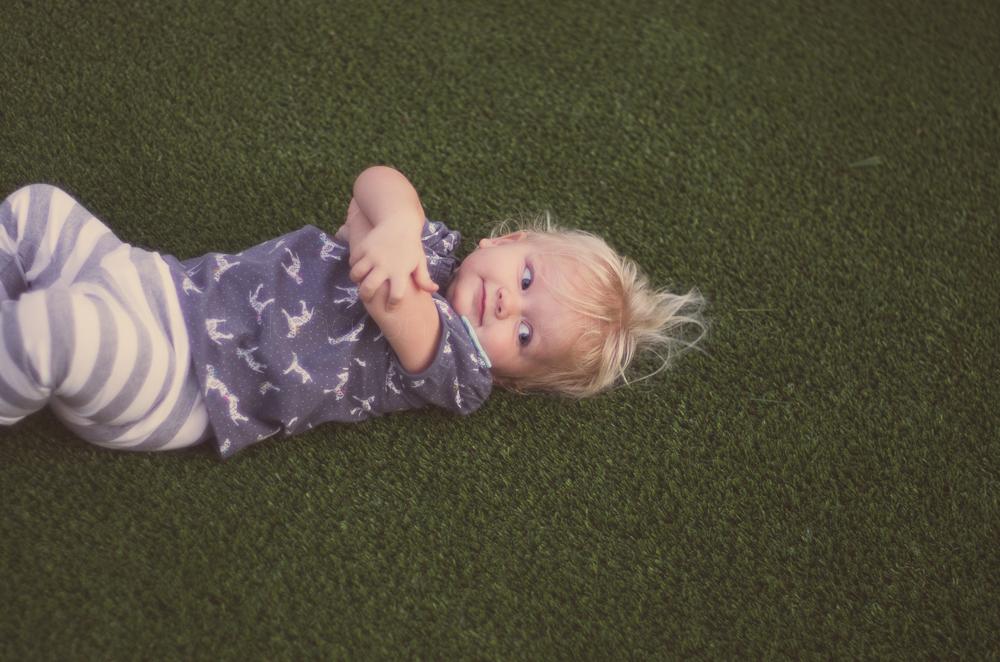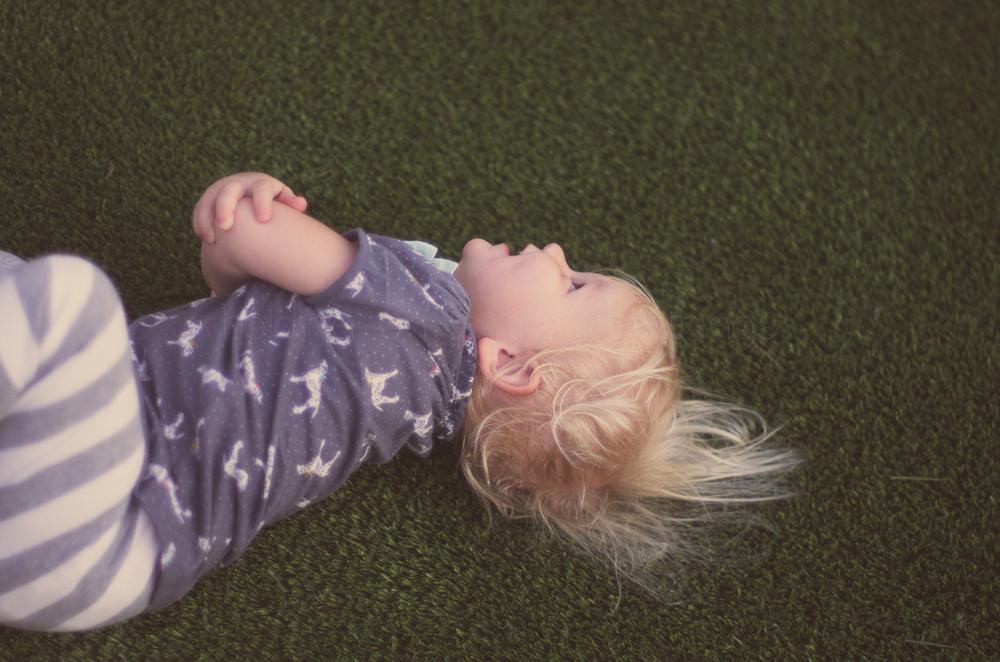 She is still obsessed with doing "forward rolls"..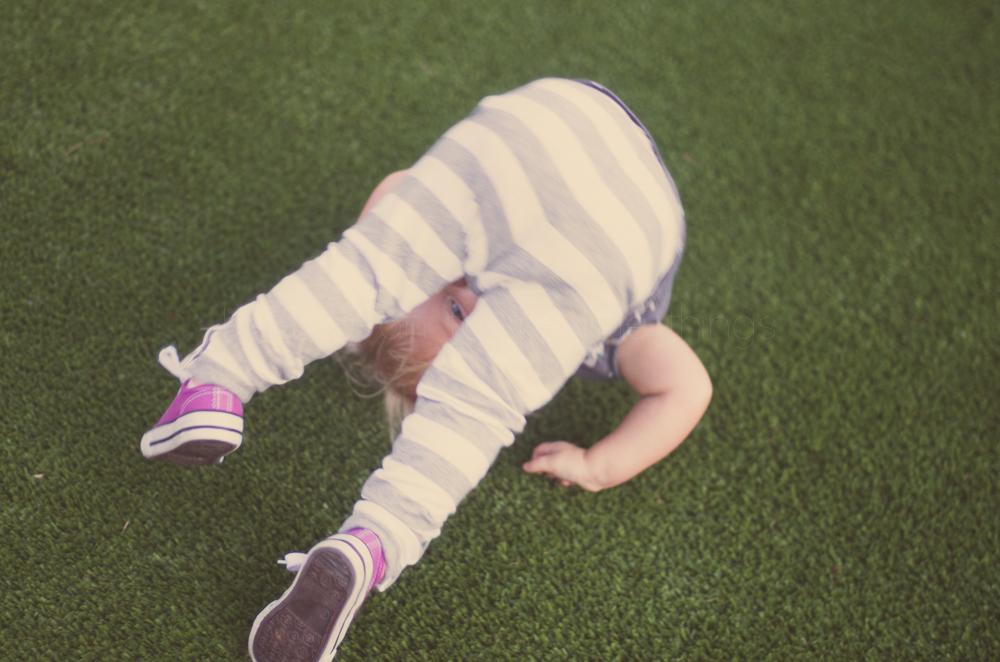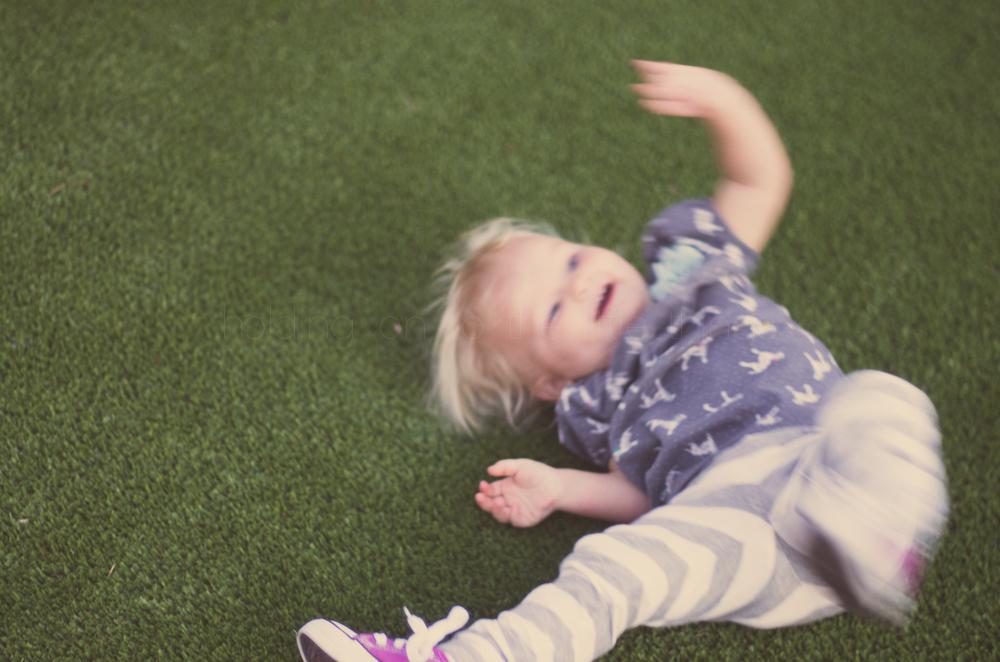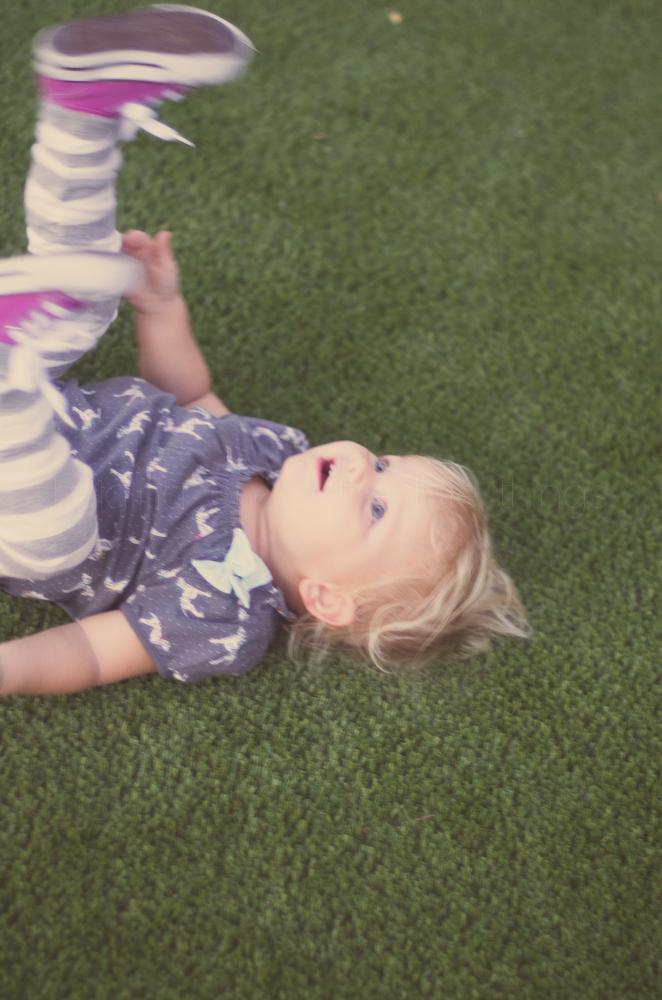 I think the stars were just coming out.. All four of them.. Lol.  Good ol' Houston and its light pollution!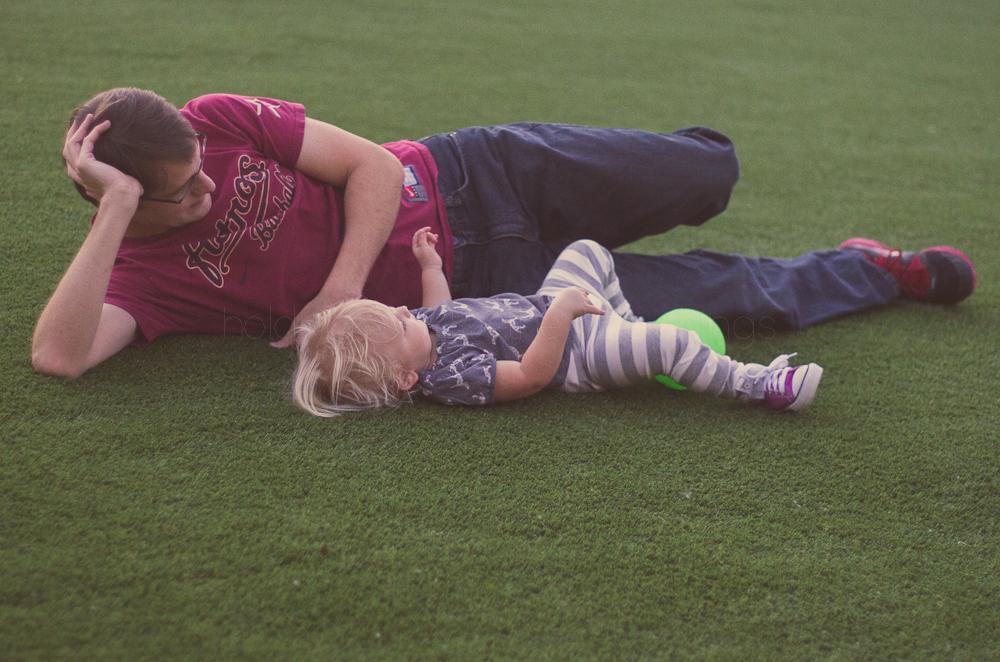 Scarlett was watching all the kids playing..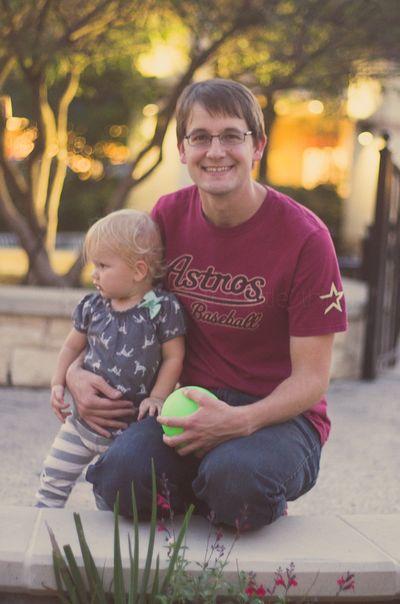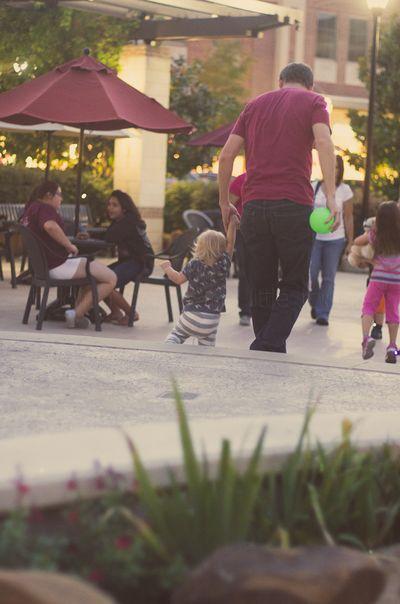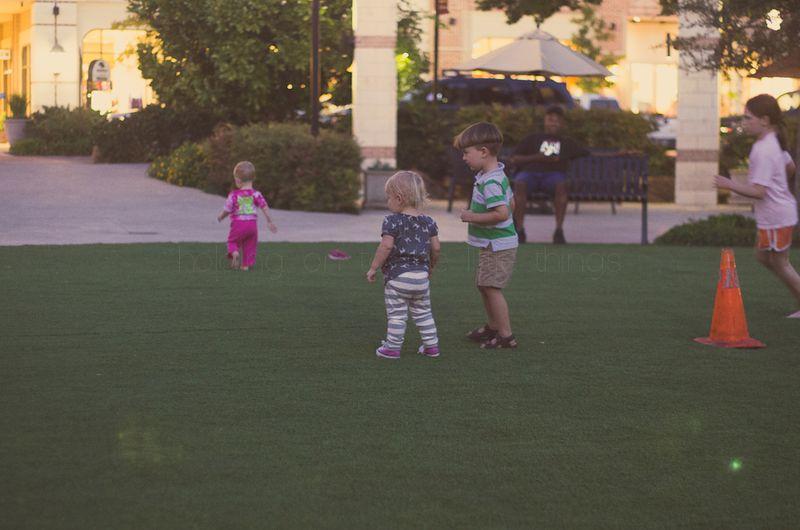 This evening was too much fun!  The "grass park" is one of Scarlett's (we do honestly we love it too) favorite places to go.  There isn't much to "play with", so the children always have a great time running around interacting with one another.  Most nights Scarlett makes a friend, or two, or seven! Lol.
On Letti.. t-shirt Target :: leggings Gap.
Love y'all,
<3xojo