Yesterday after class I was famished and needed to grab a good bite to eat. But having been a UBC student for years, I can't say that there are too many satisfying food options on campus (especially since The Pendulum is now closed for renovations). As I wondered around the University Village, I came across Rasoee, a small fast-food Indian restaurant that just recently opened in the last year. Since I love Indian food and was willing to splurge, I decided to give this place a try.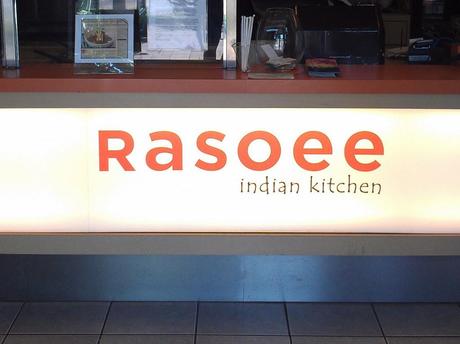 Rasoee Counter
Although there were only a few in line upon my arrival, it took a while to get through because there was only one girl working. When I finally got to the front of the line, I ordered a Butter Chicken Bowl with maximum spiciness because it's my favorite Indian dish. My food came in a timely manner and it was very well-presented, especiallly for fast-food at UBC. The entire dish was overall quite delicious, and what's even better was that it wasn't too much artificial flavouring. But, I felt that the portions were a bit small, especially considering its price.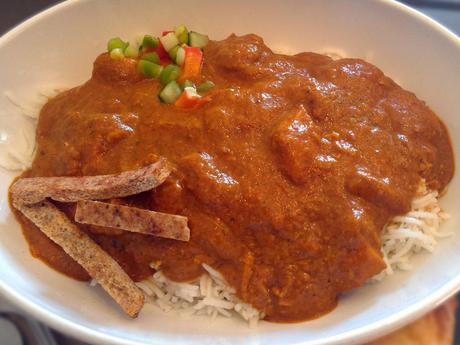 Butter Chicken Bowl ($8.95)
To top things off I also got a Vegetable Samosa. The samosa was spicy on the inside and the crust was crunchy on the outside, making it very tasty. But as with the butter chicken, the portion was very small.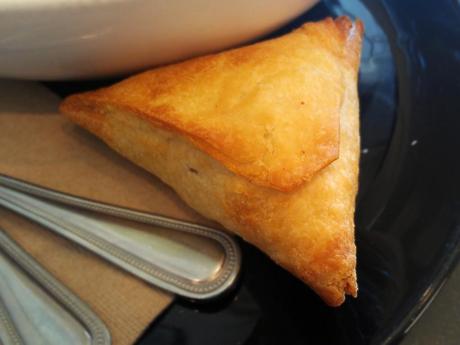 Vegetable Samosa ($1.95)
Compared to the other restaurants on campus, Rasoee wasn't bad at all. However, its price and small portions makes it a splurge for a quick lunch. Nevertheless, I'll be back again next time I'm craving better food. Perhaps next time I'll be different for once and get Tandoori Chicken instead.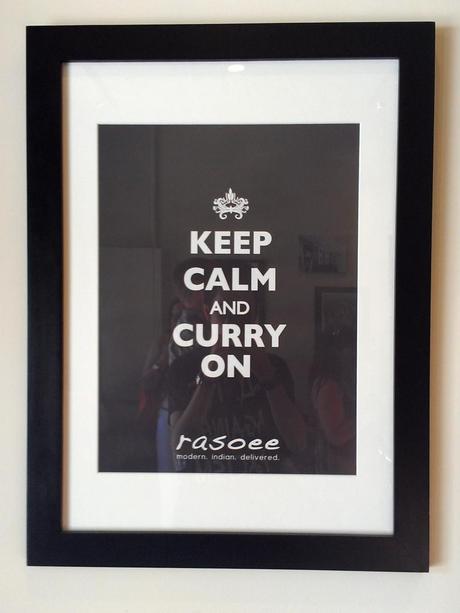 When all else fails…

Good food on campus
Not too much artificial flavouring

Service was slow
Expensive for small portions