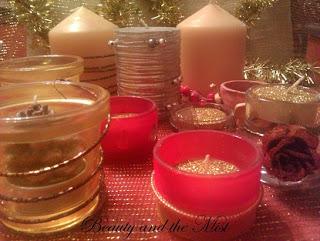 This year you can create on your own the gifts you are going to give to your friends and family. Just buy candles and use your imagination to decorate them. Here you can take some ideas.
I've used beads, wire, ribbon, glue and for one of them I even made the candleholder with plaster.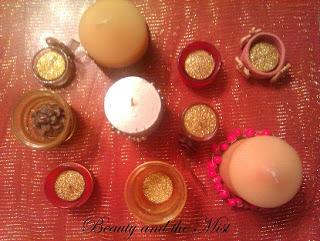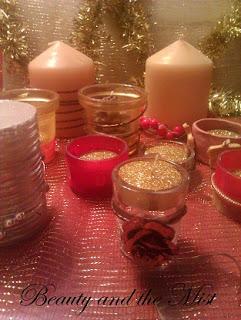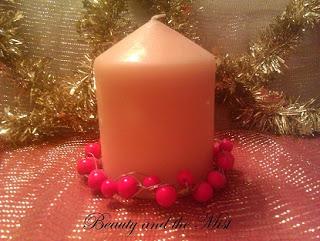 For the candles below I made the decor like bracelets with memory wire.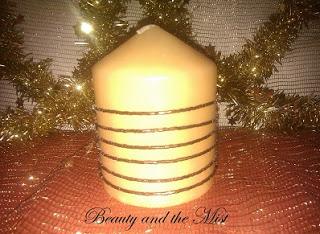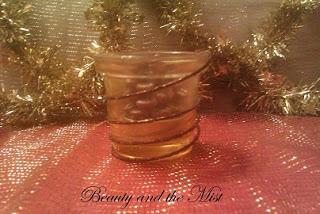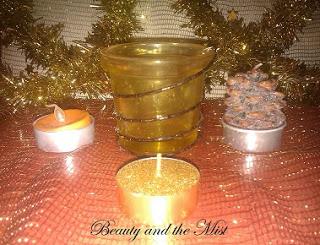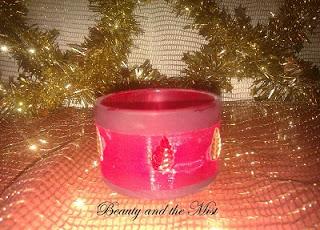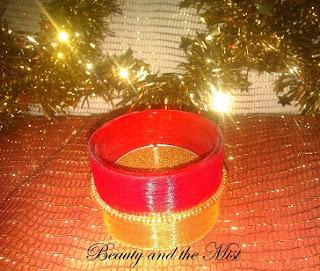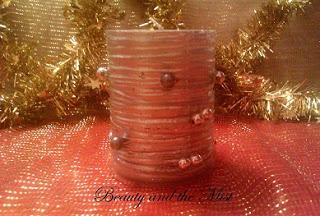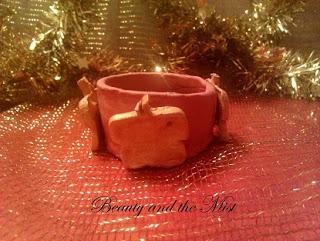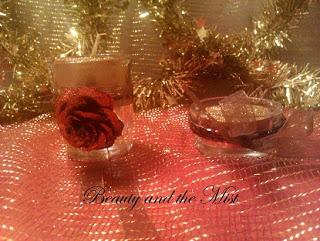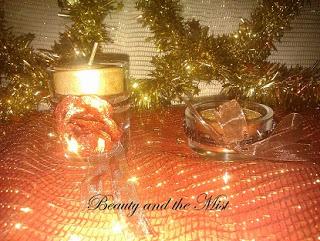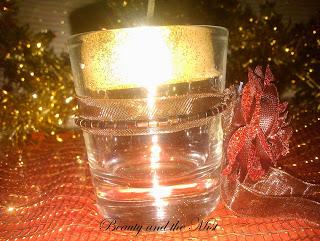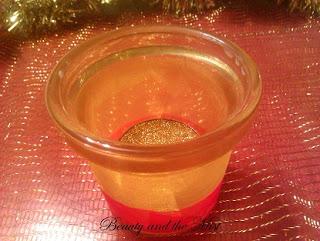 &zs;𝔦&ref;&purl;

Last Christmas I was very sick and the doctor gave me iron supplements. The packaging was so cute that I couldn't throw these little bottles away. I decorated them with gold ribbon, filled them with gold dust and at the top I put small bells.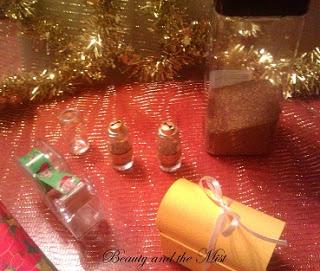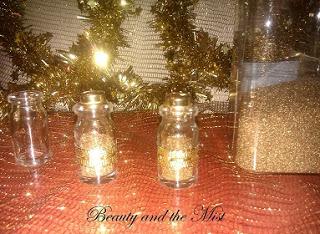 The bells have little holes, so if you turn the bottles upside down the dust is going to fall. This way you can spread gold dust all over your dreams!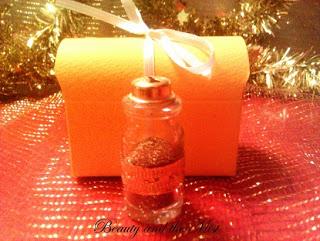 I have already given one of them as a gift.
Merry Christmas!!!