Everywhere you look, you see people walking around with studded bags, studded jackets, studded boots, basically 
everything 
studded. I like studded items, but I also like to 
not
have the same things as every body else.. When I see girls in school with studded boots, they're almost always the same ones like the ones from the Dutch store Sascha..
I ordered silver 12mm studs from Ebay and I started playing around with them.. I actually wanted to add some on my bag but the leather was way too thick so that didn't work out.. Other than on leather materials, I find the studs are easy to apply.. I don't want to mess up my nails, and if you don't wanna mess yours up either I suggest you use tweezers to bend the pins and make them flat;)
I ended up randomly collecting some things to add studs onto, here's the result!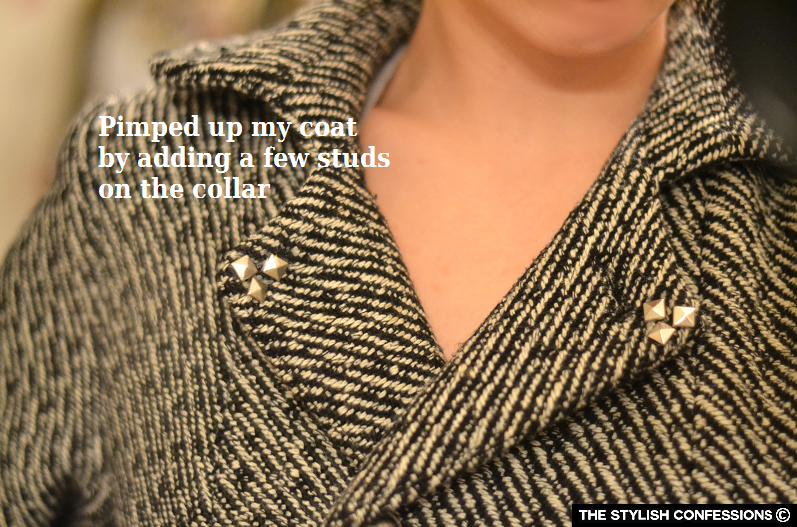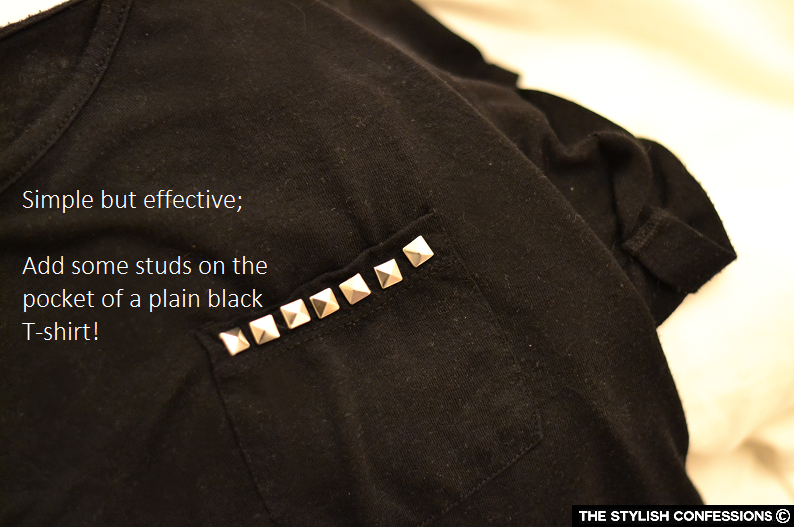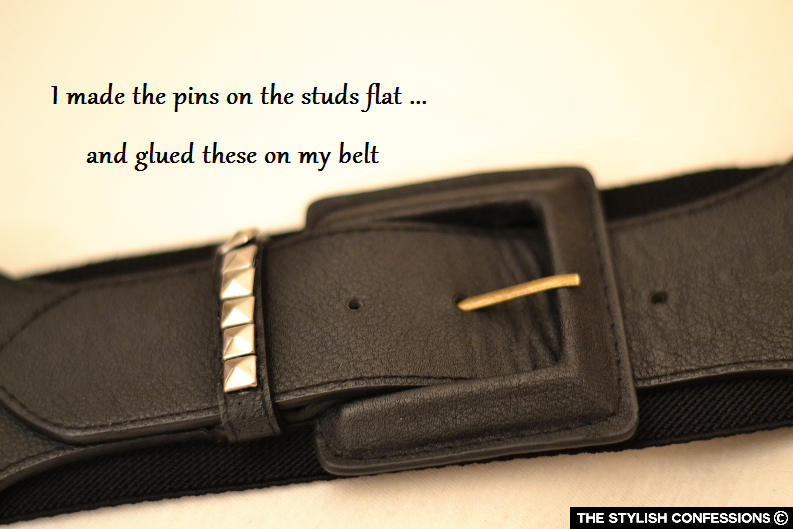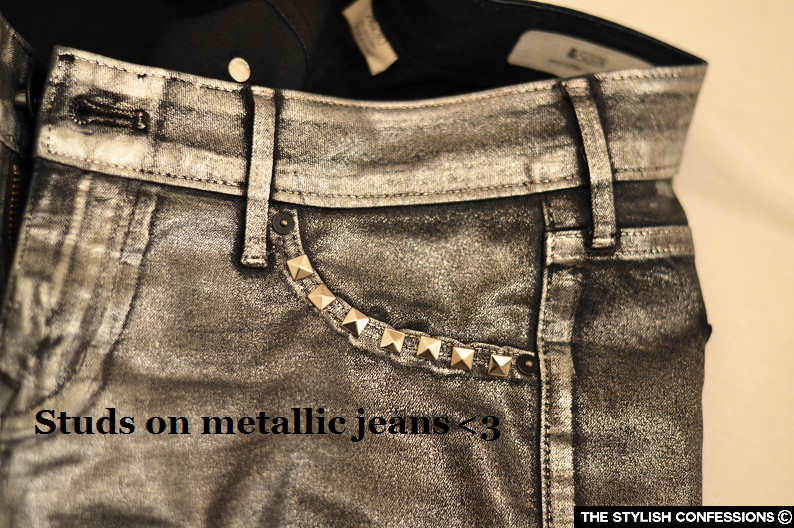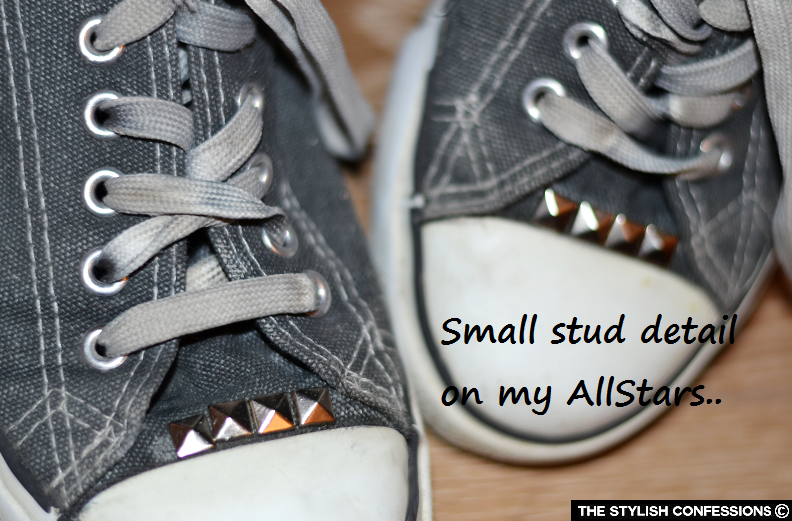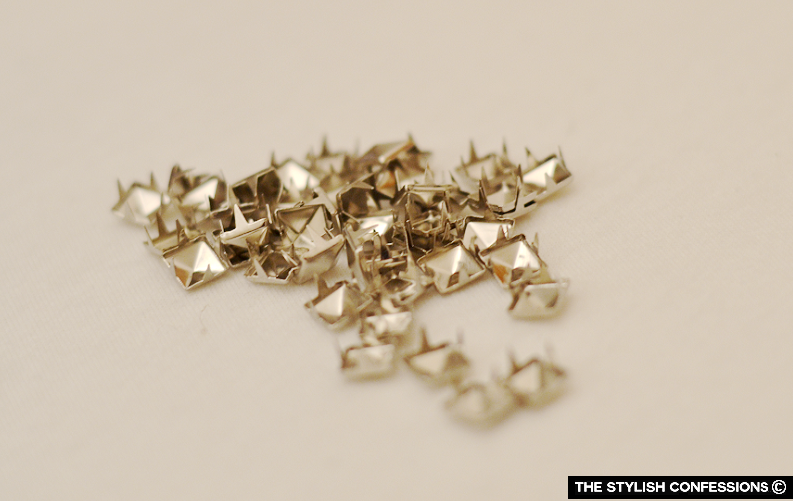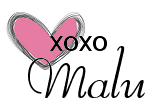 Find The Stylish Confessions on

F

acebook

|

Twitter

|

BlogLovin'

|

Youtube

| RSS Feed

http://www.thestylishconfessions.com/feeds/posts/default