Last week my dad brought home quite a find from the charity shop which was a 1950′s publication, and in good condition too. The "Hollywood Album" which I'm guessing is from the early 50′s recapping one year in Hollywood, on the lighter side, an annual of sorts you could say. It's an odd piece too, where there are black white images, the lips are rosy read, which I still can't work out if someone painted over or it was printed that way. Anyway, I came across a few photographs that I lifted for working with. Thinking about returning to the sketch work that I produced for my solo show, coming across behind the scenes photos that paint a different picture of a film, from the reality of its construction, seeing beyond the sets.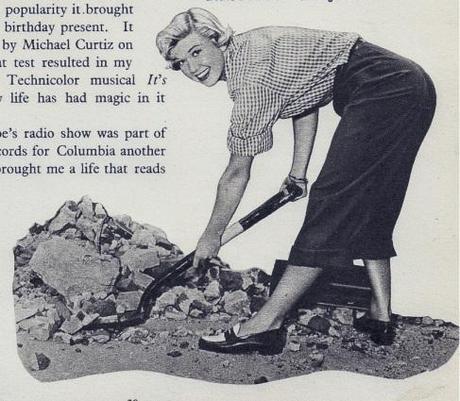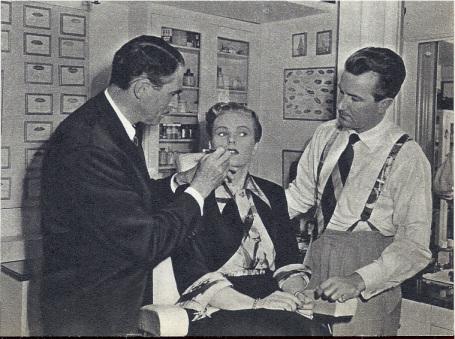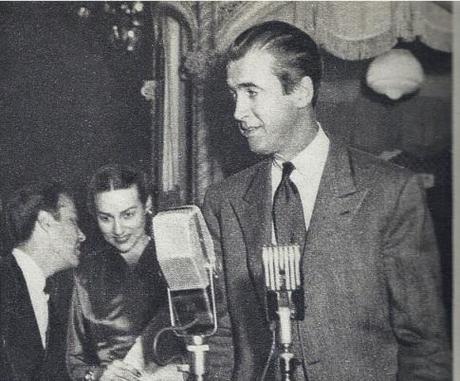 There weren't many to choose from, I had to even abandon one of Gary Cooper with his wife and family which was just for show, having another lover hidden away, he look as miserable as sin, which could be used in a piece of work. Still I have sketched over a few and here are the results below. I'll be going over a few more. I guess to get the best images, is to go for films that had friction on the set which would be great to work with.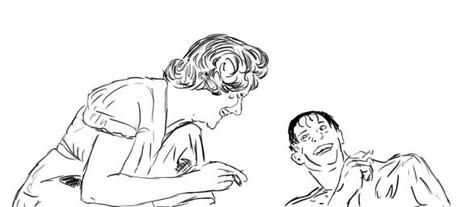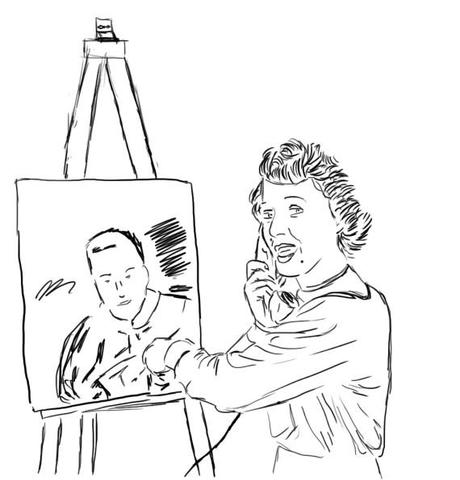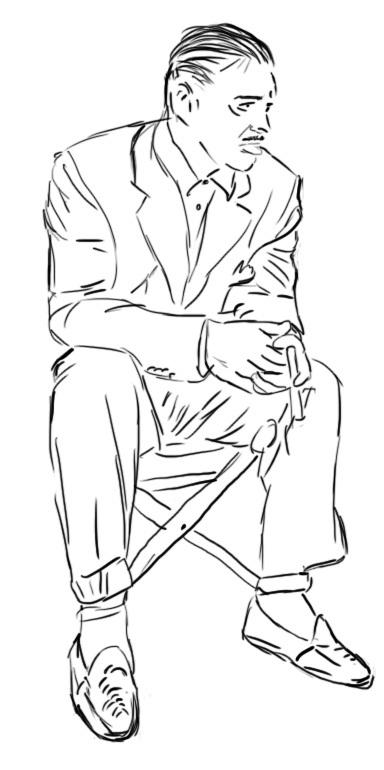 I guess the next step is to carry on and see where they take me and see which films, past or present had particular friction that can be seen. Or maybe its just about resetting the context of the photograph to be read a different way.