Its time for this weeks Country Kids round up at
Coombe Mills
blog and its no surprise ours might be snowed based! It was the first my 20 month old has really seen snow (5 months didnt count) so we had to button up over pj's last night and go investigate!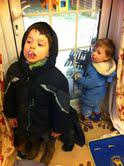 Waiting!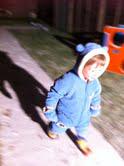 Wow!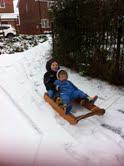 And of course again this morning!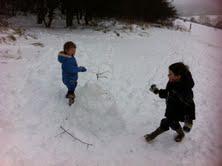 Snow men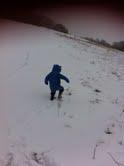 Bit deeper than I thought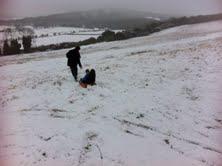 Daddy providing the speed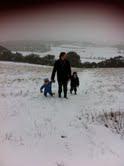 Home after a long play!