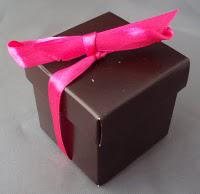 I found out about
Cherry Blossom Candles
via facebook and being the greedy gourmand I am I had to purchase some.

 

The pictures displayed on the website look great but it's not until you actually receive your order that you actually appreciate how amazing they are.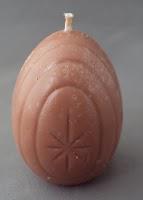 I ordered two of my childhood favourites the 2.5" long chocolate mouse at £4.99 and the Creme egg is which is an identical size to the real thing at £4.99.

 

Both candles smell like chocolate and it's very tempting to want to eat them but please don't!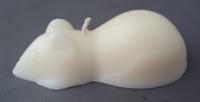 All
Cherry Blossom Candles
are handmade in Leith, Edinburgh and come wrapped in pink tissue placed in a brown box tied with pink ribbon.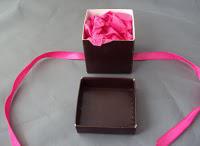 I personally think they are too small to light but they look amazing out on display!
Candles are available in French fancy, tea cake, chocolate orange and many more different designs.
Candles were purchased by Madame Gourmand