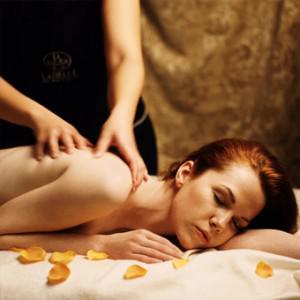 The older brother who has everything. The girlfriend that buys whatever she wants for herself. The dad whose only interests are golf and grilling. We all have people like this in our lives that are seemingly impossible to shop for on birthdays, holiday and special occasions. There comes a point where you either end up buying these people gift certificates, or getting them something that you know they don't really want. So, instead of purchasing another tie, or another handbag that will most likely sit in the closet, get those hard to shop for people in your life an experience they will never forget.
Experience gifts have been making their way into the gift giving market for years, but the idea of giving an experience instead of a physical gift is new to many. The goal of an experience gift is to create a fun and exciting situation for the gift recipient that they wouldn't normally get to experience, or would be hesitant to buy for themselves. Think of it this way – if you have an adventure lover in your life, why buy them a book about skydiving when you could buy them an actual skydiving session. Experience gifts go beyond the norm and invite the gift recipient to participate in something unique and meaningful.
The range of experience gifts is as varied as the people who will receive them. There are experience gifts for salsa dancing, fighter jet flying, white water rafting, hiking trips, winery tours, cultural events and much more. Experience gifts are all neatly packaged and arranged by companies like Cloud 9 Living. Cloud 9 has been in the experience gift giving business since 2005 and arranges experience gifts for gift buyers across the country.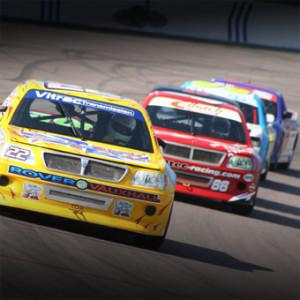 The next time you need to buy a gift for someone, ask yourself if there is an experience that they would like more than a material possession. Chances are, you'll be able to think of something that they would rather do than get. Experience gifts can be very practical and affordable (such as $75 for a private cooking lesson), or more luxurious and expensive (such as diving with white sharks in San Diego for $3,000). Experience gifts are all tailored to the recipient to ensure that they have the best experience possible.
Some experience gifts vary by region and time of year, but there is most likely an experience gift that will be perfect for the person in your life that is hard to shop for. Companies like Cloud 9 Living make it easy for you to choose the perfect experience gift and organize the gift giving. If you know exactly what experience you want to buy for the gift recipient, you can purchase that experience from the company. If you are not sure what experience the gift recipient would like the most, you can simply purchase a gift certificate for the price range that your budget allows and leave the choosing up to them. You can even buy an experience without booking a certain day or time to make the gift more convenient for the gift recipient. Then all you have to do is hand the recipient the gift certificate or gift package for an experience and watch his or her face light up with excitement at the idea of experiencing something new and exciting.