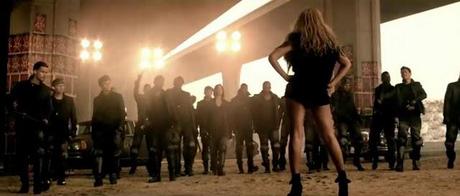 Screen shots (mine) from Beyoncé's new music video, (Girls) Run the World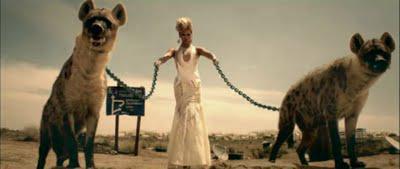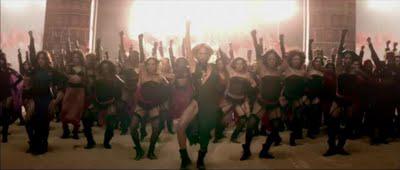 Today I'm taking a break from nail polish tutorials, new purchases and outfit posts. Something has been weighing on my mind lately, and I'm angry. Is anger the right word? I feel helpless. I don't know which I feel more: anger or helplessness.
In Libya, a land where a woman's identity is largely judged by her sexual purity, rape is not only a personal nightmare (as it would be for all of us), but also a public shame. The way some families are responding to this shame, is through
honor killings
: Killing their family member who has been raped. Some women are pregnant.
With rumors of Viagra shipments, rape has become a weapon of war.
This is a genocide that is being facilitated from the most unlikely place: the victim's home.
I'm angry. This makes me sick. I don't usually try to hold on to my anger. However for this I am not willing to let go of it. If it is my anger that has to keep me up at night, and drag me out of bed the next morning, so be it. I'm not going to sit here behind my computer, reading little snippets of news that pops up on my iGoogle homepage, and simply post to Facebook with "#smh" above it.
Understandably, women will often try to hide their rape from their families. However, if they are pregnant...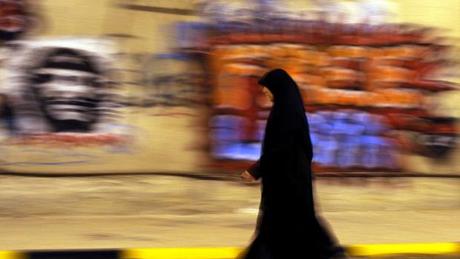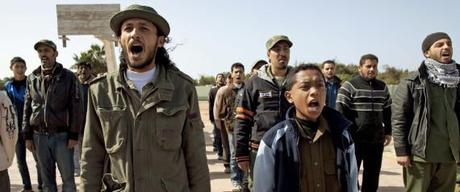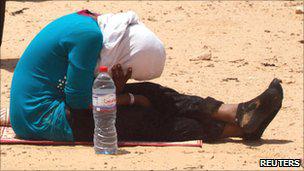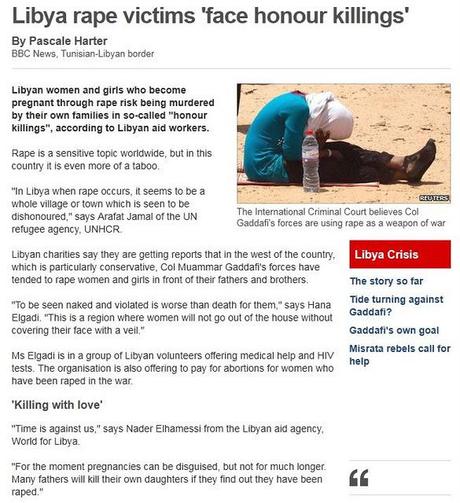 Today dear readers, I am asking for your help. From my experiences in networking, I have seen time and time again the theory of 6 degrees of separation play true. If any of you know someone in Libya, or of someone who has ties to Libya, and would be willing to let me get into contact with them, would you please pass along their info? 
Also, I am trying to get a hold of as many birth control/Plan B/Emergency Contraception as possible. If any of you would like to donate what you can, I would be grateful. Right now I am working on getting in touch with as many emergency relief organizations as possible, and to get these medications into the hands of the victims.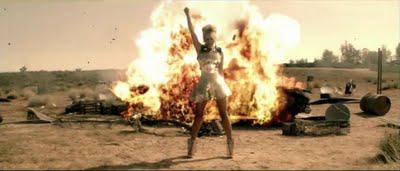 So why Beyoncé? I have nothing against her, her music, or this song. But rather, these screen shots are here only to pose the question, in the case of these victims of rape and honor killings,
who runs their world?