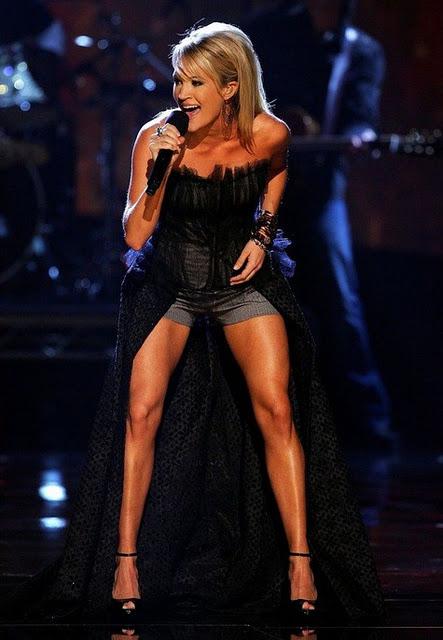 Hey there friends!  So, we're three days away and I can't wait for my mama's famous homemade dressing.  Thanksgiving is one of my favorite holidays, but I always stress because I try not to overeat.  So, enjoy your pumpkin pie, your mashed potatoes, and everything else you desire, but don't forget to get back on track before Christmas comes around for that little black dress!  Don't hate me, I'm only trying to help you and me!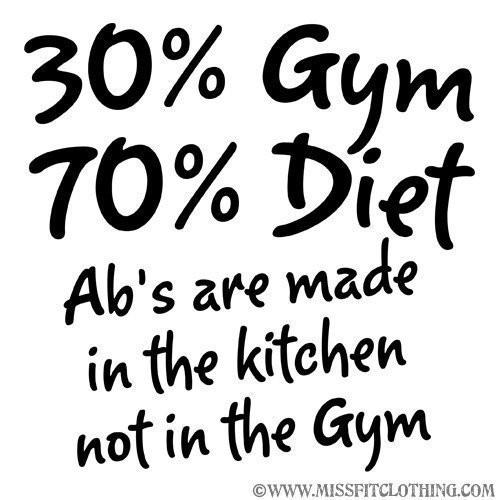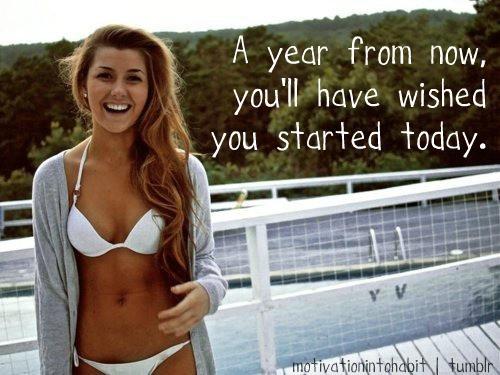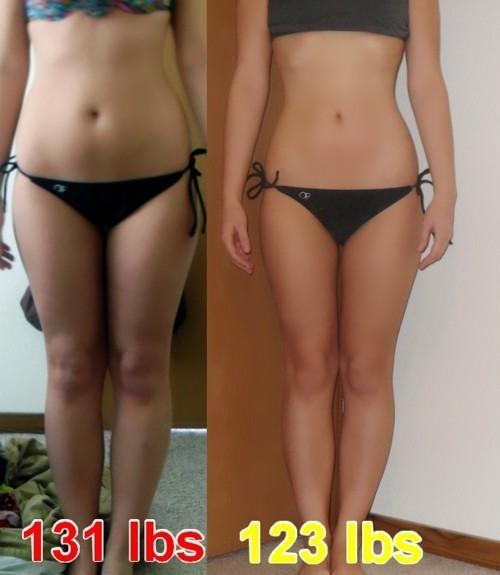 All images courtesy of Pinterest
Don't forget to enter my Shabby Apple Giveaway!