I think I can speak for ALL women - not just my plus sized sisters - when I say finding comfy workout clothes can be a challenge.
So I was excited to get a dedicated email from Nordstrom with not just one or two things -- an ABUNDANCE of workout wear choices for the big girls. Really nice to see, especially at (mostly) affordable prices.
Here are some favorites: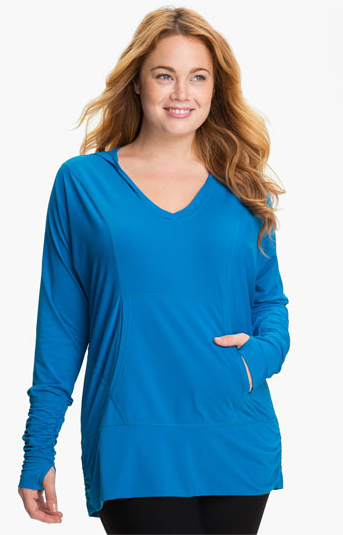 Check all the goods out here.