It looks like Apple is looking to infuse more character into its virtual assistant, Siri.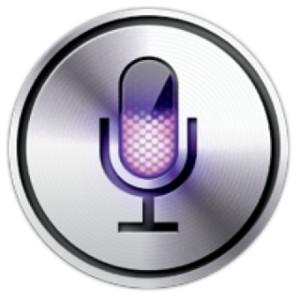 9to5Mac spotted a job listing at Apple's website that reads, "We're looking for a uniquely creative individual to help us evolve and enrich Siri, our virtual personal assistant. Siri's known for 'her' wit, cultural knowledge, and zeal to explain things in engaging, funny, and practical ways. The ideal candidate is someone who combines a love for language, wordplay, and conversation with demonstrated experience in bringing creative content to life within an intense technical environment."
Back in 2011, Siri debuted on the iPhone 4S. The virtual assistant worked in the US, but, unfortunately did not work for folks in the UK. Local search was not available, plus she couldn't understand the British accent.
Since then, we're sure there have been a few improvements to Siri. Giving her more personality is sure to make her more of a party favorite. However, we believe Apple should work more on getting her to work rather than giving her more character. In our opinion, this will help Apple differentiate itself from the competition.
Do you want Siri to have more character, or do wish Apple would make her more functional? Share your thoughts through a comment on our Facebook page.