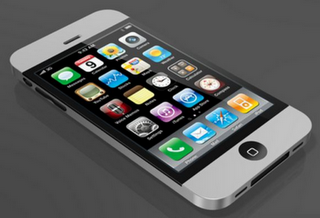 Rumors about new products from Apple blows harder. 
One product that continues to be discussed is the  
iPhone 5
which had been eagerly awaited ever since his arrival last year.  Technorati has just reported that Apple apparently is testing
two prototype
units of the new iPhone has a larger screen than the current iPhone. The prototype device is reported to have a code name N42AP and  N41AP, while also circulated information that the prototype is being tested has a dock connector that is smaller in size equivalent to a mini USB or micro USB. As usual the news is still a rumor circulating that could not be substantiated, but many people including prominent analysts have estimated that the September 2012 to be the most appropriate time for Apple to introduce the newest generation iPhone.
source