I am always in search of inspiration – when it comes to life and even when it comes to fashion. So I thought I would make a list of 10 fabulous fashion quotes to live by!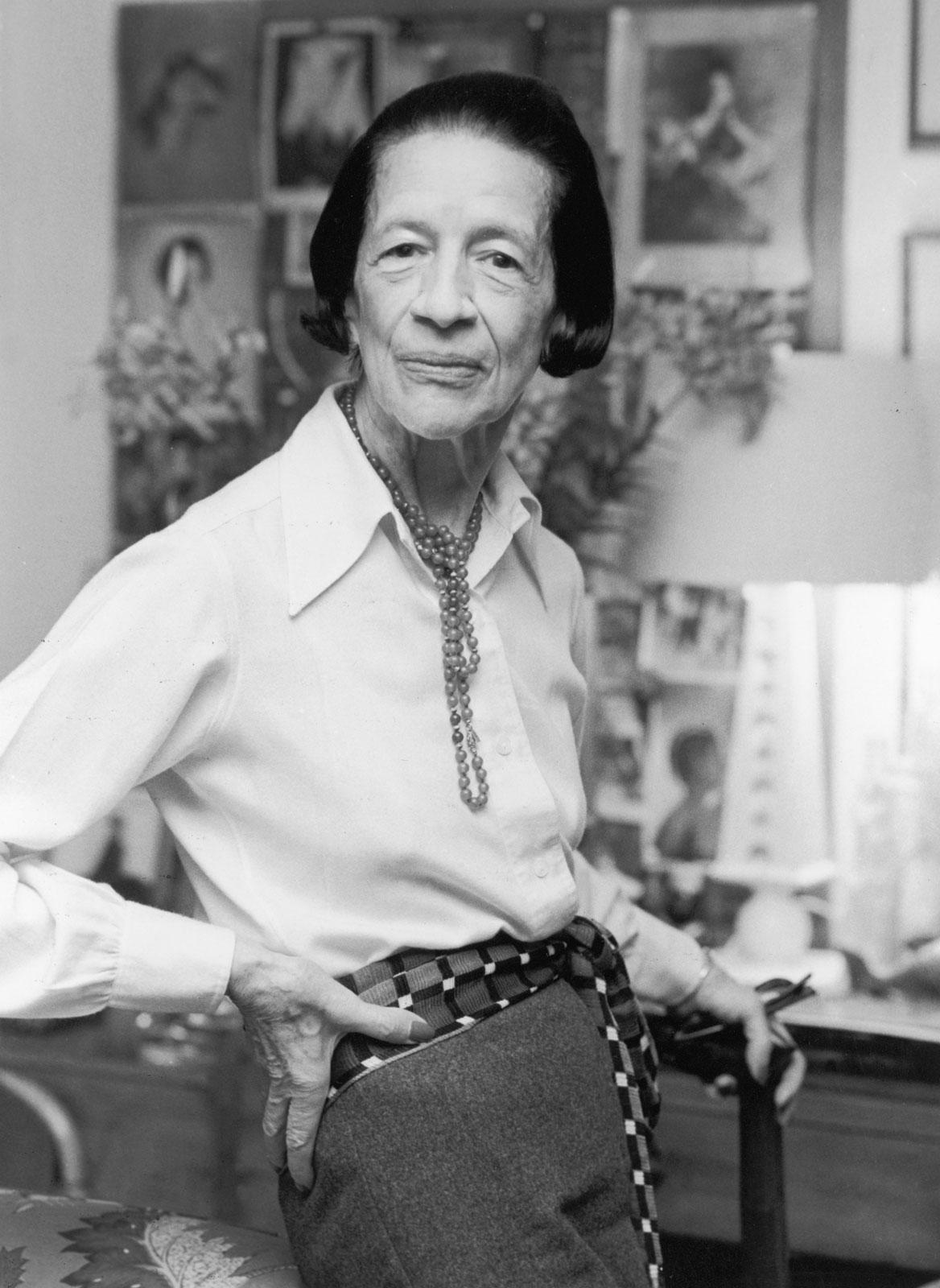 Diana Vreeland
"The only real elegance is in the mind; if you've got that, the rest really comes from it."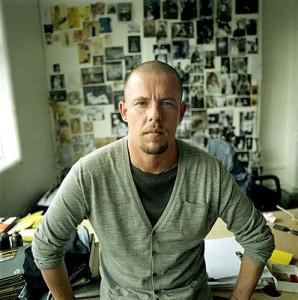 Alexander McQueen
"I think there is beauty in everything. What 'normal' people would perceive as ugly, I can usually see something of beauty in it."
"I'm human. If I didn't make mistakes, I'd never learn. You can only go forward by making mistakes."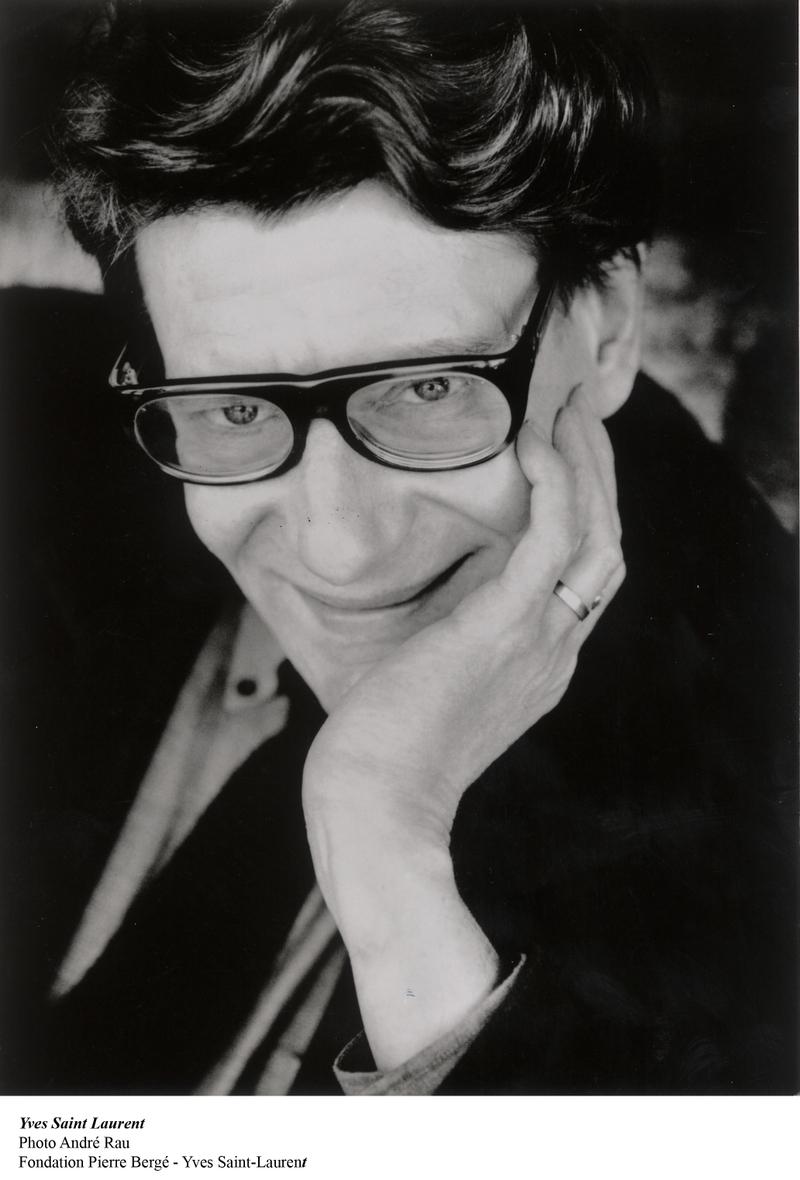 Yves Saint-Laurent
"Fashions fade, style is eternal."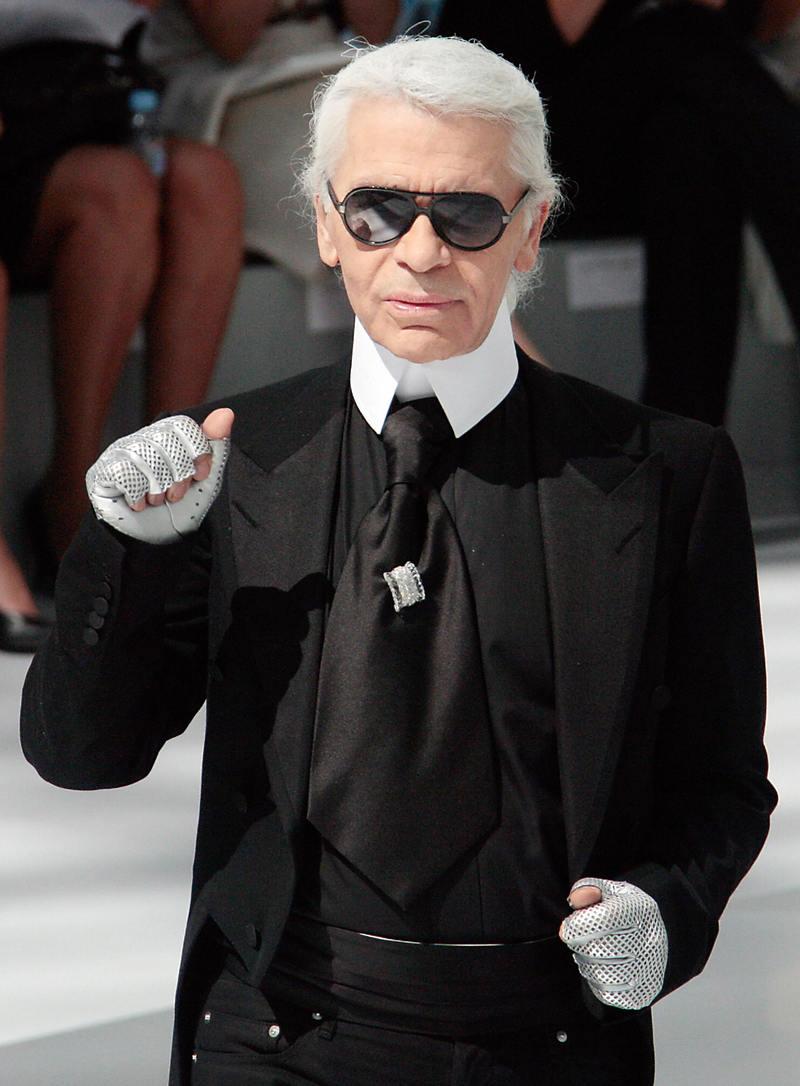 Karl Lagerfeld
"One is never over-dressed or under-dressed with a Little Black Dress."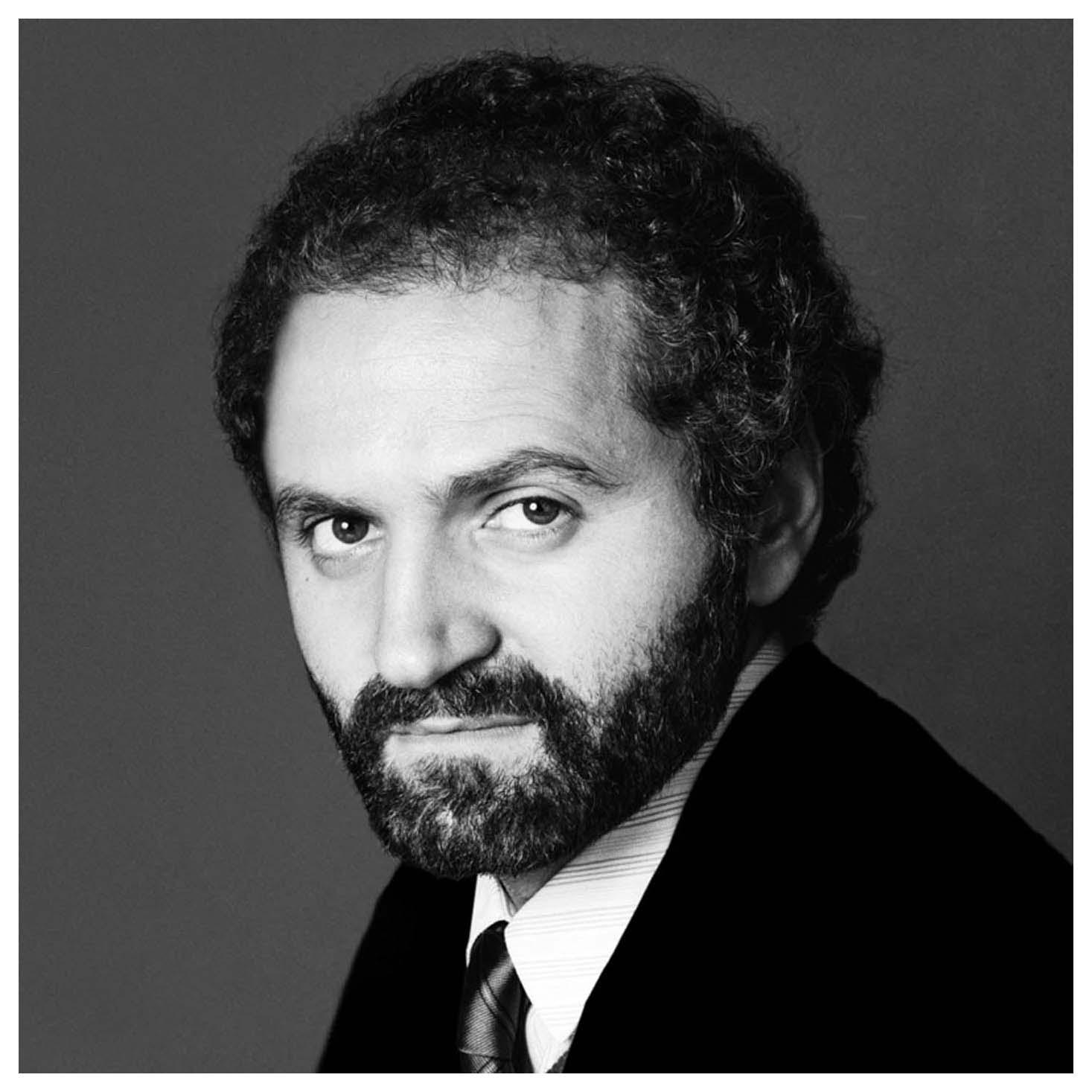 Gianni Versace
"Don't be into trends. Don't make fashion own you, but you decide what you are, what you want to express by the way you dress and the way you live."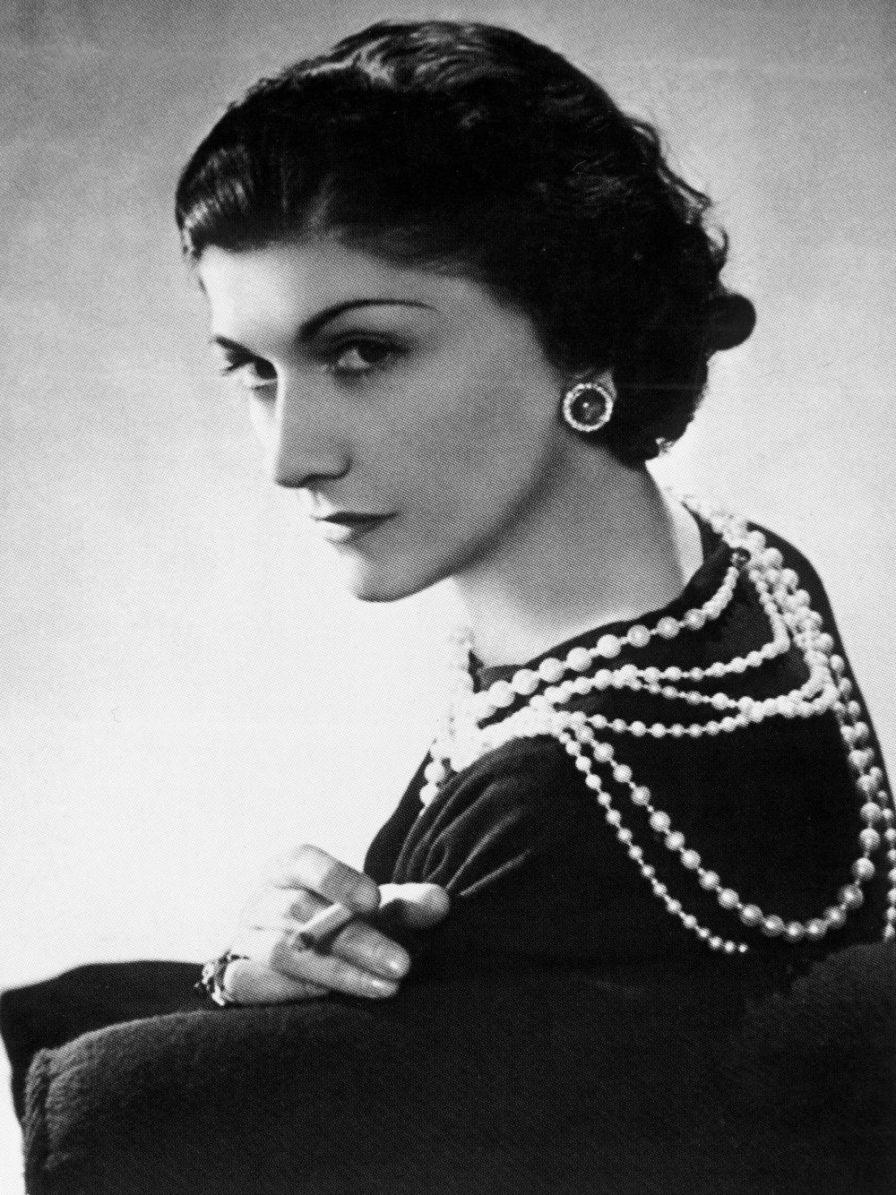 Coco Chanel
"Fashion is not something that exists in dresses only. Fashion is in the sky, in the street, fashion has to do with ideas, the way we live, what is happening."
"Women think of all colors except the absence of color. I have said that black has it all. White too. Their beauty is absolute. It is the perfect harmony."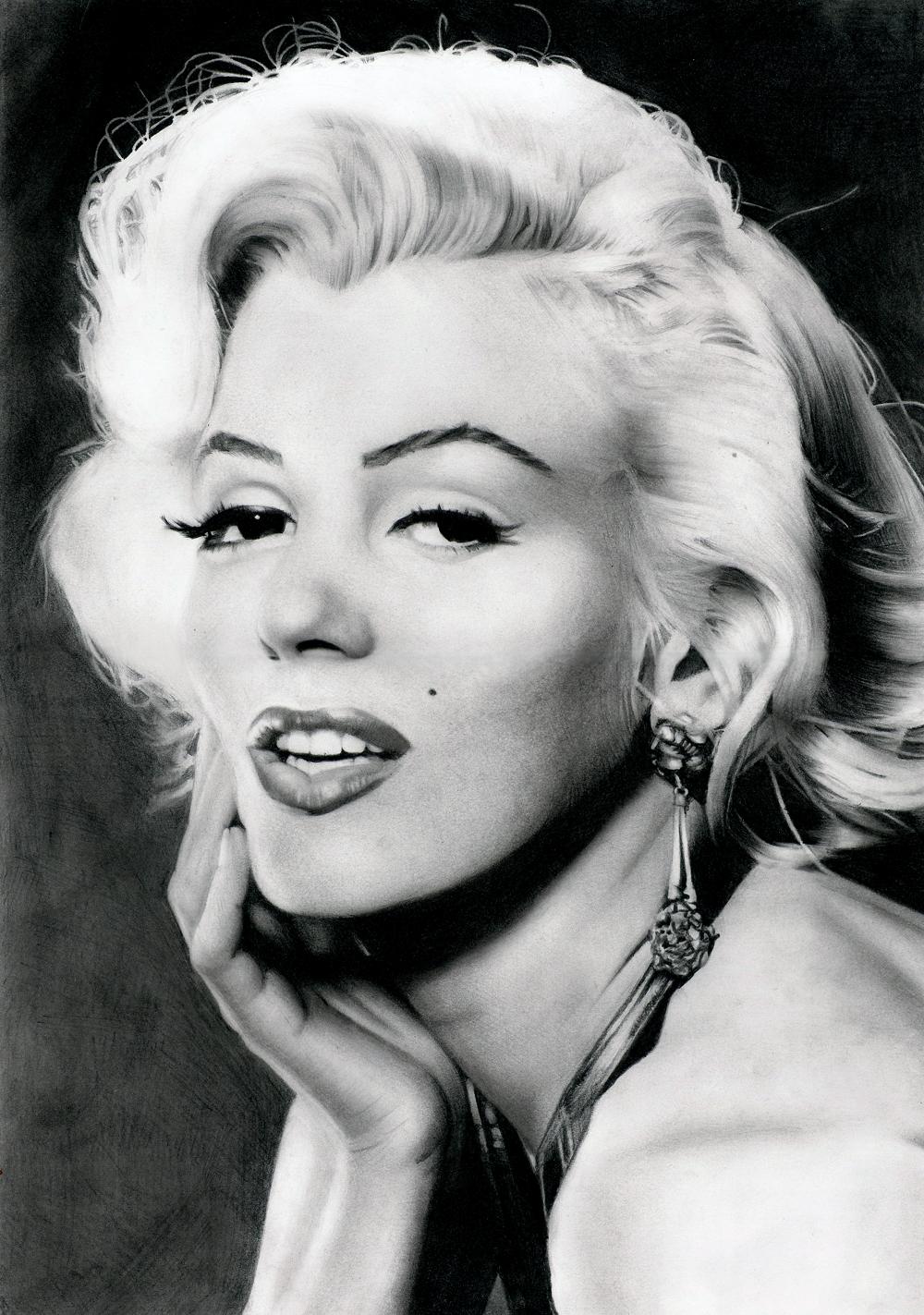 Marilyn Monroe
"Give a girl the right shoes, and she can conquer the world."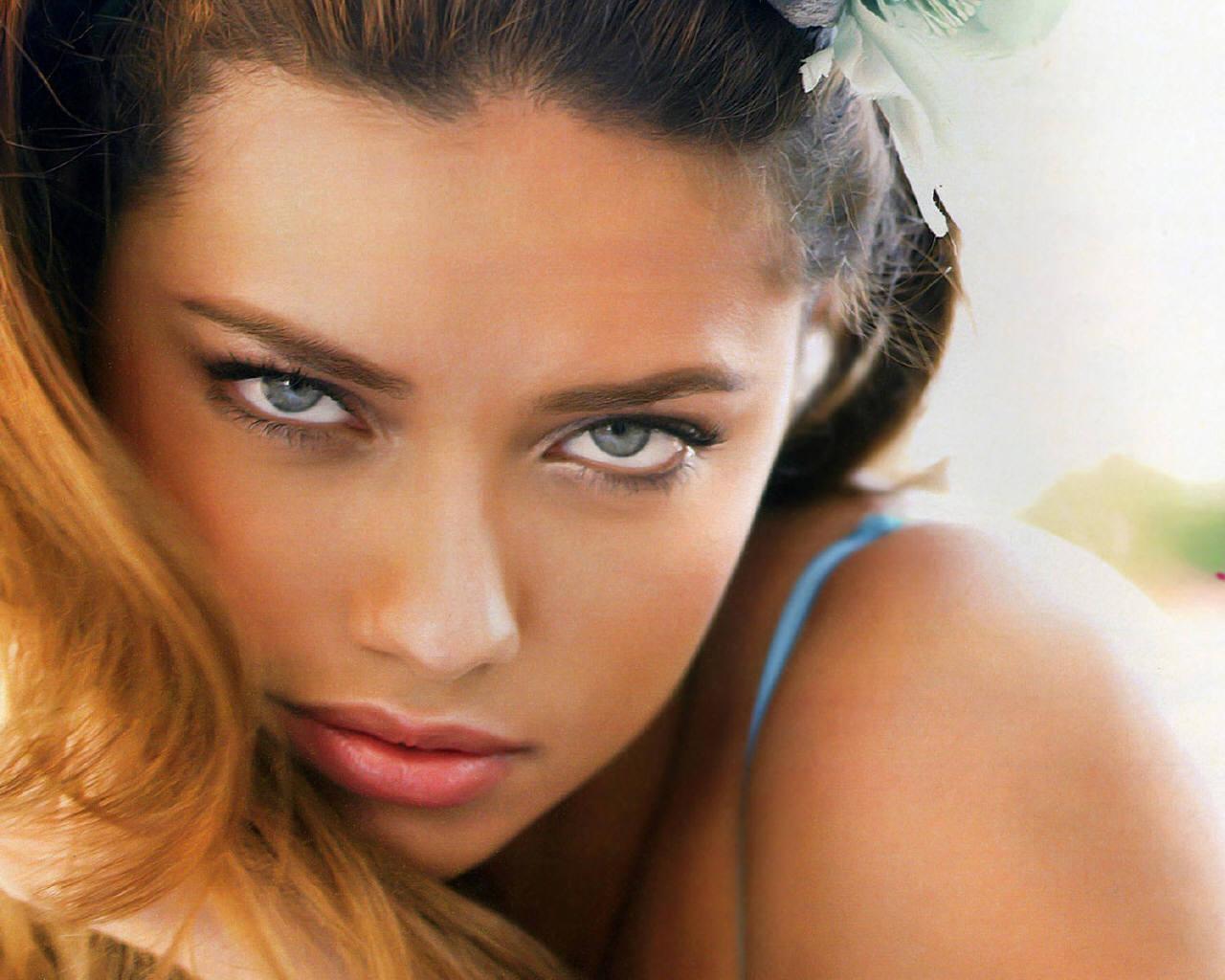 Adriana Lima
"Be sure what you want and be sure about yourself. Fashion is not just beauty, it's about good attitude. You have to believe in yourself and be strong."
What fashion quotes do you live by?